2021 Prime XSE, former Prime SE [sold]
Yes it's a rip off. If it were me I'd skip the plug, run flex conduit between the existing box and hardwire into the EVSE (all of the good ones support, and even recommend hardwire. That avoids the NEC code mandated GFCI and nuisance tripping. $20 in parts from the Depot (plus a few clamps and maybe a box cover) and 15 min and done. Folks do handstands to get a plug that matches the EVSE. Skip it!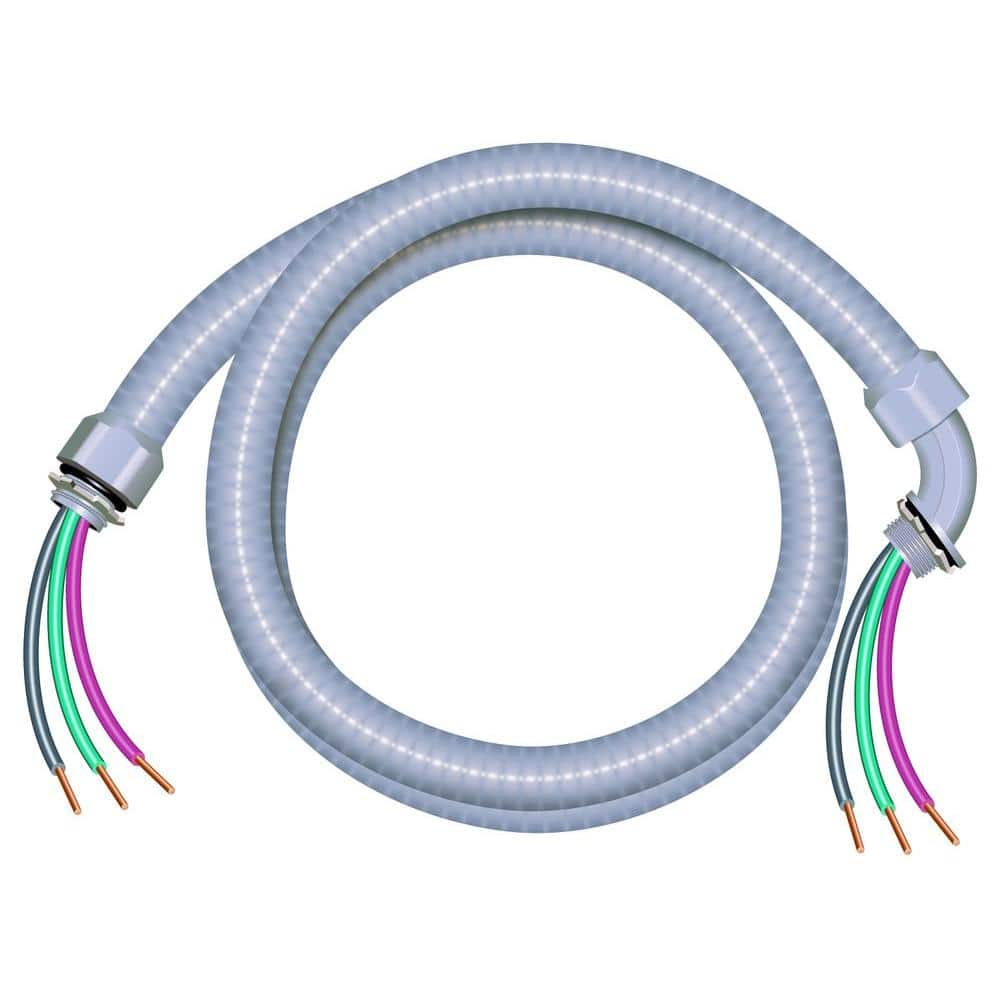 Ultra-Whip is a non-metallic conduit constructed with two different PVC materials that are extruded to form a highly flexible product designed especially for electrical applications. A rigid material forms the stiff helical spring, which is completely encapsulated by a second flexible compound...