Discussion Starter
•
#1
•
hey guys,
first off, great site, its nice to have a place just for this vehicle. I just got my first vehicle, a 2000 rav4. Its got 45,000 miles and great condition, no rust or anything that i can see.
some pictures: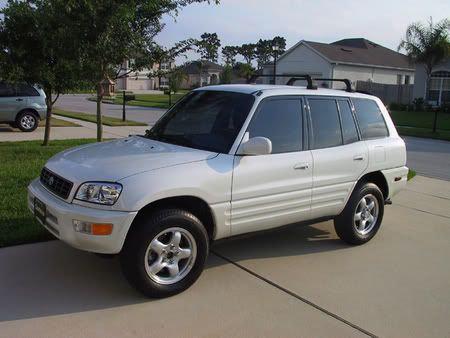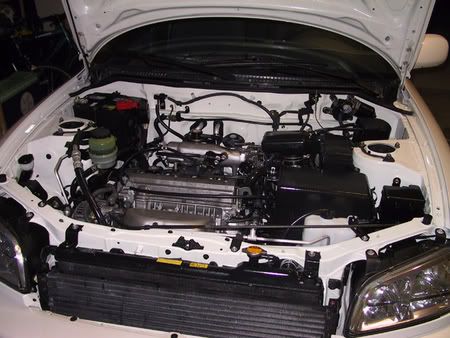 nothings been done to it and Ive been looking up parts for it...so far ive been looking for an intake:
so far ive found these...
http://www.streetstyler.com/ShortRamIntakes.htm
(2nd to last)
http://www.coldairintakeshop.com/vibrant~toyota~rav4~coldair.html
these are cheaper than the ones you pointed out in the other forums, does anybody have these or know if they're good?
and also i've been looking at sway bars and lowering kits. Do you know any sites that sell these for the 2000?
thanks,
Pancake