Hi all. My 2011 has about 32,500mi on the clock, and I want to ensure that this car lives a full life. Hoping for 250,000.

I've scrubbed through the service intervals, and absolutely no mention of transmission fluid change or flush. I've read around a little and from what I gleaned, it seems like Toyota thinks that the transmissions never need service, but I just generally don't believe that, regardless of the manufacturer.

Anyhow, looking for some input. For most automatics I've heard it's best to do a first flush at around 30,000, and then only fluid changes after that. Wondering if I should simply change my fluid and filter, or if I might want to consider a full flush, at my current mileage.
With either option, I'll be doing it myself. Especially with the flush, given how the flushing machines can sometimes ruin a transmission.

Thanks for any recommendations. I imagine some people might think it's pointless or overly picky, but I'd prefer if the only things that fail down the road are cheap and easy to replace.
Per Toyota's maintenance recommendations they say the WS fluid is for the lifetime of the transmission. But when the fluid degrades eventually and the transmission dies.... it's a causal argument
.
How you managed to get a 2011 with such low miles is beyond me, but enjoy it, and congratulations! Has it been used for towing? Do you intend to tow with it, or go deep off road? If yes to either or both, then go with the shortened change intervals at 30,000 - in other words if you'll work it hard. Otherwise you should be fine to run that out a bit longer.
When changing the fluid, if you're able to accomplish the return line flush easily, that's the way to do it. Drain/pan drop gets about half the fluid but then you're mixing new and old. If you change frequently, this may be sufficient. However the flush is the way to go.
If you want to ensure a long life for this, strongly consider adding a stacked plate transmission cooler as this will significantly drop your operating temperatures, particularly in the summer. If you live in an area that gets freezing temps, there are some units available with a built-in low-temperature bypass for the fluid.
2012 RAV4 Base FWD. Upgraded to large front brakes and 3rd row rear springs.
Link to SAE J2807 test description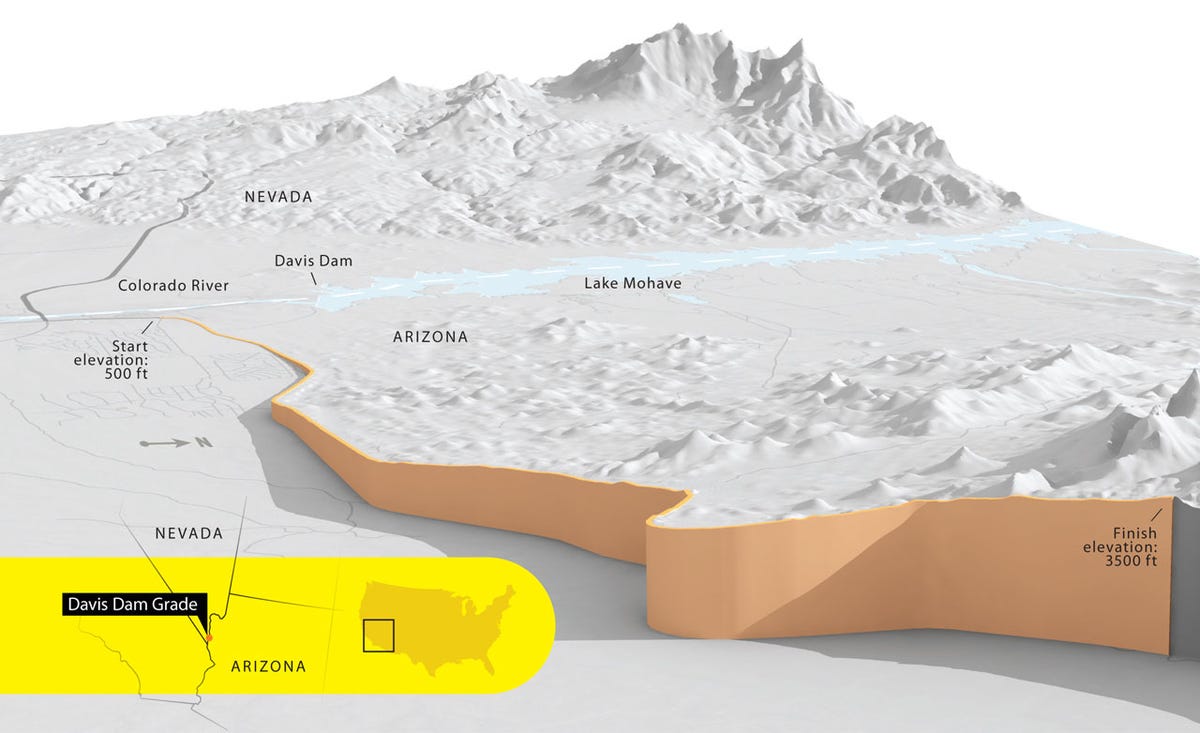 The new standards ask: Can you climb the Davis Dam grade?
www.caranddriver.com