I've had a pre-owned 2016 RAV4 for about a year now and I absolutely love it. I initially came here to figure out why the voice recognition in my car was perpetually "initializing," but after taking a good look around, I want to start making some upgrades, particularly to the interior. I don't really have anything specific I want to do yet, so I was wondering if anyone had any suggestions for good beginner projects? My only criteria at the moment is cheap (maybe $50 max, unless that's unreasonably low), relatively easy, and low risk (in that if I mess up, it doesn't mean I have to scrap the car). Any suggestions for such a project would be fantastic! Thank you so much!
Welcome! The biggest question is, what do you need to change? A mod I'd consider if I had a 4.4 would be to retrofit a sliding rear seat track from the 4.3, as that feature was removed in 2013. But that might not be a priority for you
. Someone else might want to install an Android head unit which is a couple hundred dollars, whereas my magnetic phone mount does the job.
We're happy to help out but you might want to be a bit more specific. One thing that's affordable and almost universally agreed upon is to reduce the noise infiltration in the rear. Many owners have stuffed insulation in the rear plastic panels around the back seat and the trunk, to cut down on road noise. It's pretty quick, and cheap.
2012 RAV4 Base FWD. Upgraded to large front brakes and 3rd row rear springs.
Link to SAE J2807 test description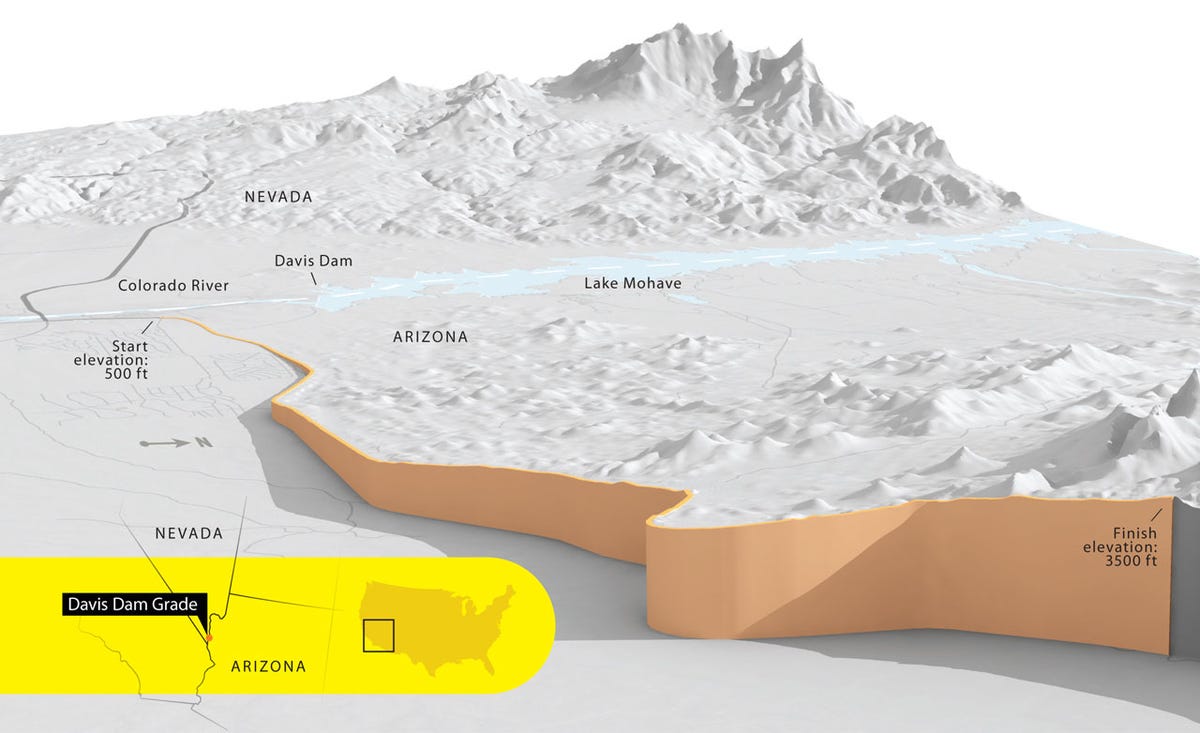 The new standards ask: Can you climb the Davis Dam grade?
www.caranddriver.com