If you get the car in April of this year, you will claim the tax credit on your 2022 tax return that you'll file in 2023.
Not everyone will receive the full tax credit. It only applies to taxes owed for that year. If you dont owe 7500 in taxes you wont get the full amount. See theses rules below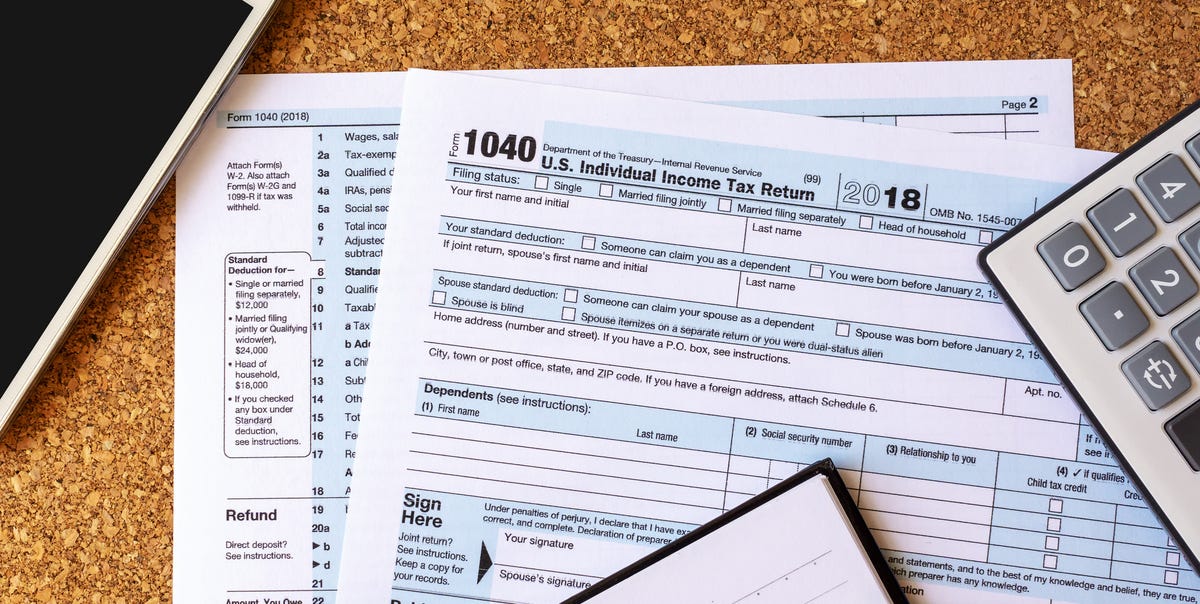 A number of EVs are eligible for the federal government's tax credit program, which can reduce what you owe the IRS by up to $7500 for a single tax year.
www.caranddriver.com