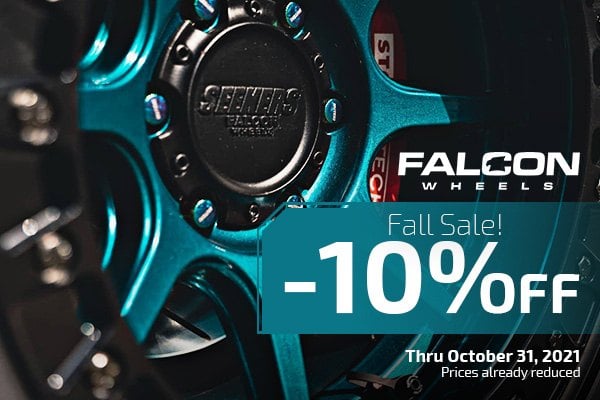 If you're looking for the new wheels for your Toyota RAV4 with rugged off-road style, superior strength, and incredible performance, Falcon Off-Road wheels are worth your attention. Built with the off-road truck and SUV enthusiast in mind, these top-of-the-line wheels provide a whole new level of off-roading.
Made from the highest-grade alloys, they're some of the toughest and most attractive wheels available on the market. These wheels work excellent on rugged terrains and in all conditions. They feature a lightweight yet sturdy construction and innovative spoke design.
Falcon Wheels is the freedom to any adventure! This Fall, don't miss the opportunity to save 10% on Falcon wheels at CARiD! Do not wait! This sale expires on October 31, 2021. Prices are already reduced.
FALCON® - V1 Matte Bronze with Matte Black Ring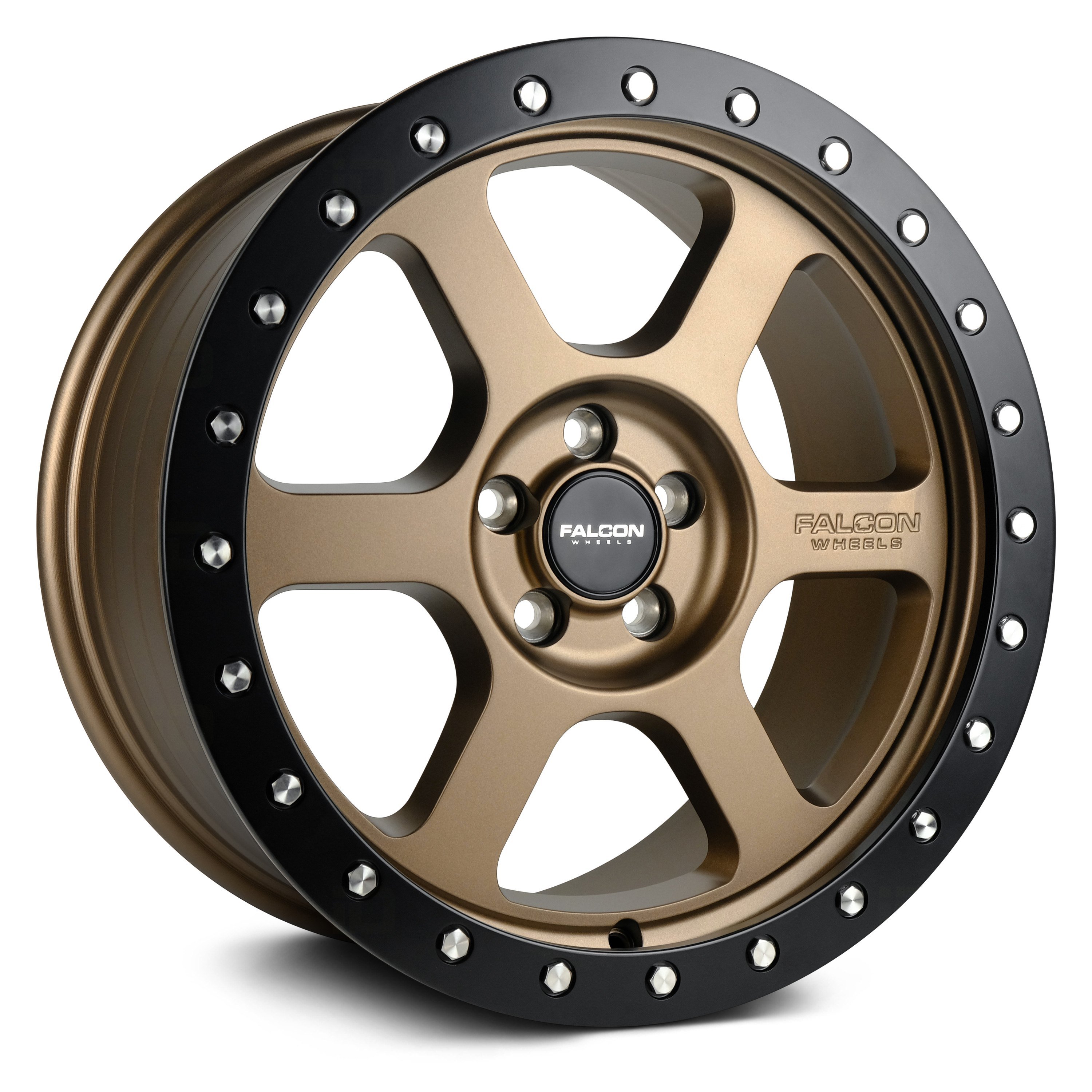 FALCON® - V1 Matte Black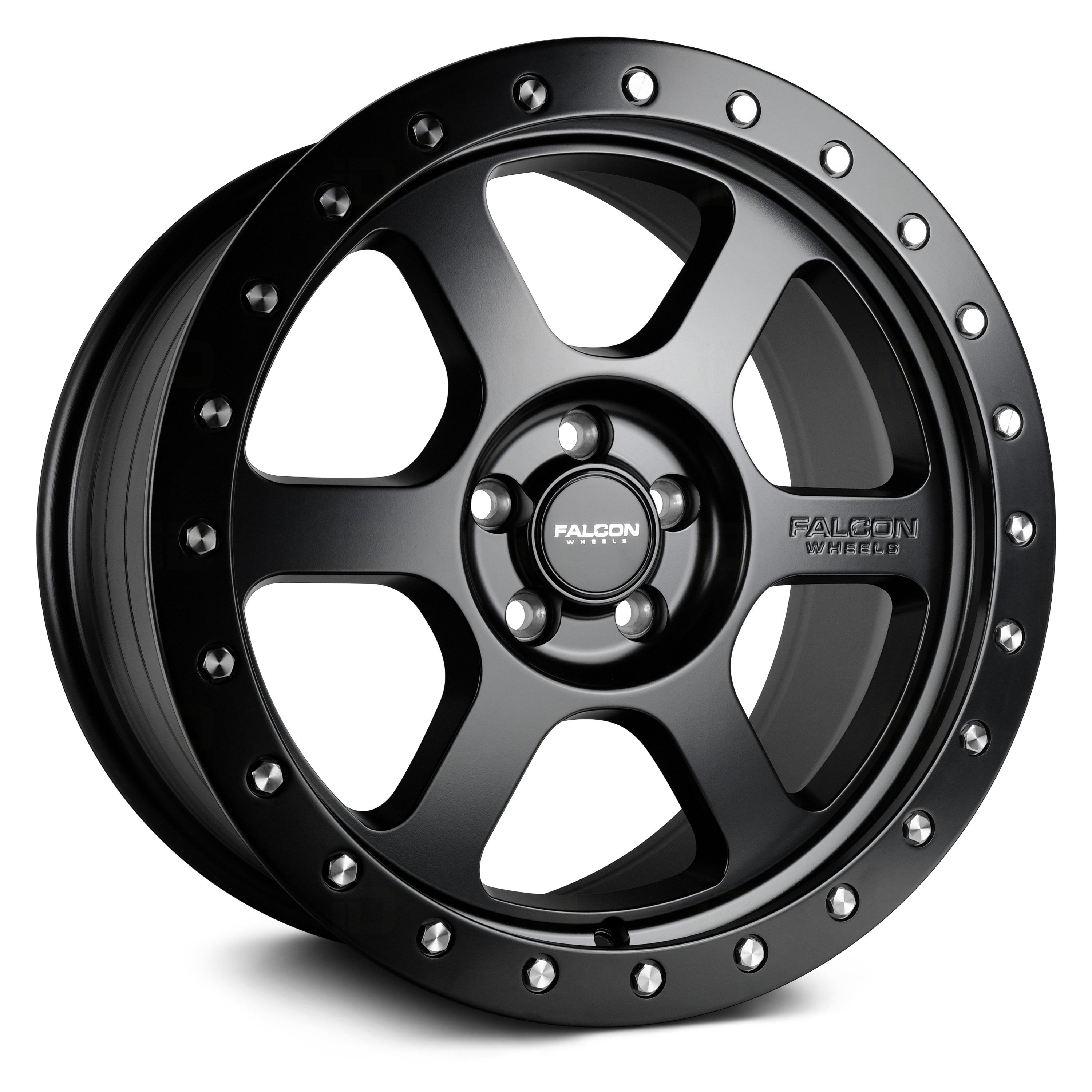 FALCON® - V2 Matte Black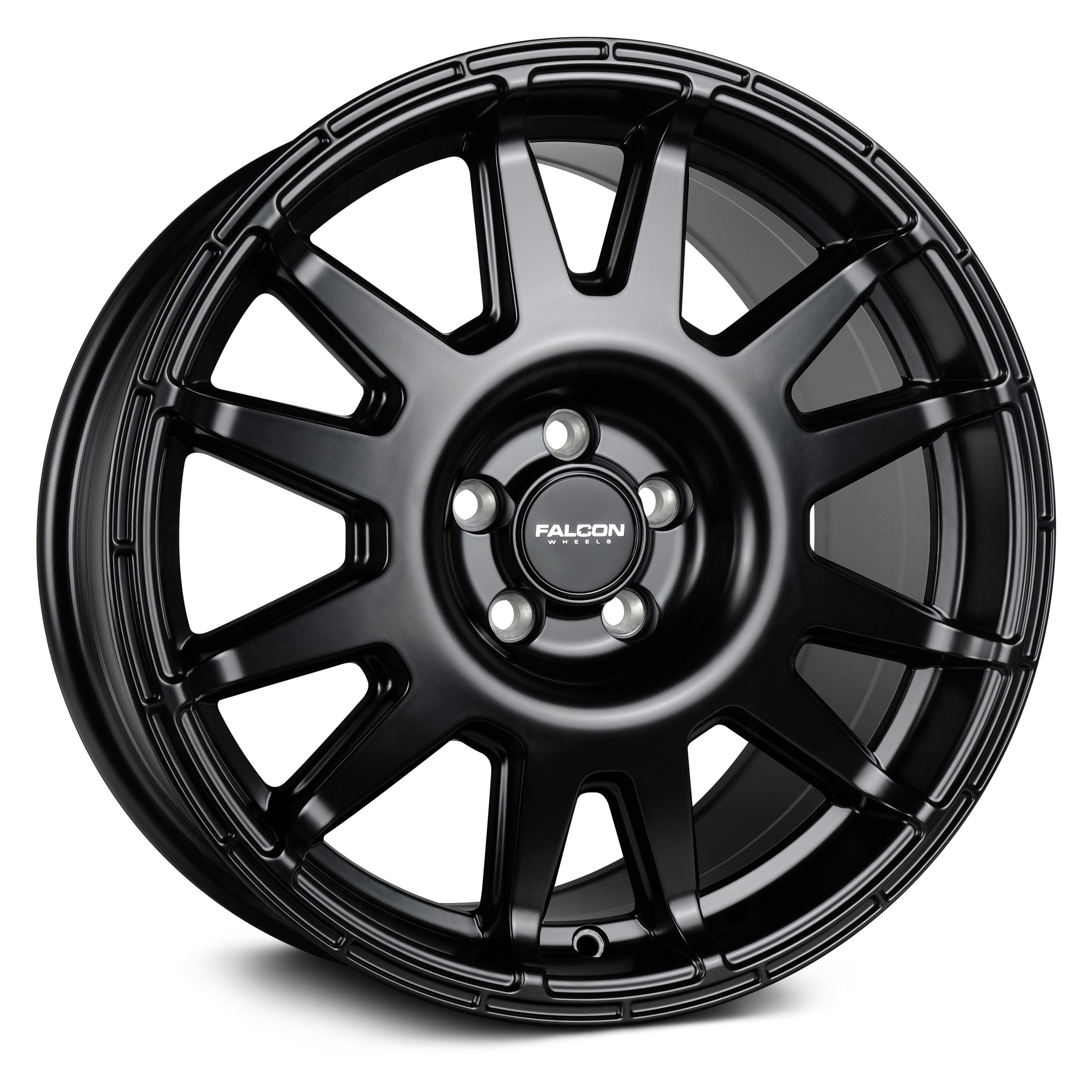 FALCON® - V2 Matte Bronze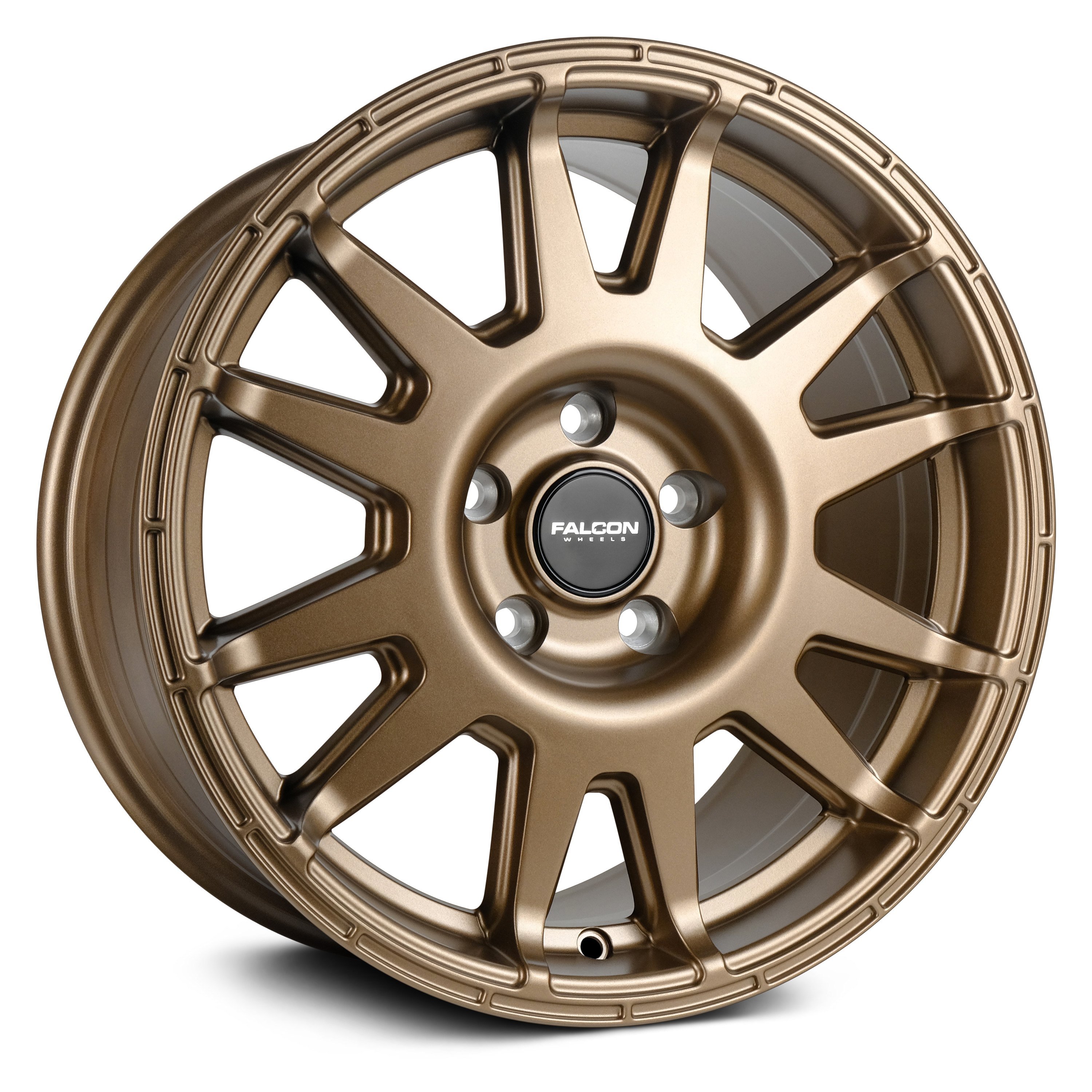 ​