Discussion Starter
•
#1
•
Hi Guys,
I changed engine oil at the dealer on Nov 28. (It is about 13 days ago)
After the oil change, I feel some burn smell around the hood side.
This happen quite often after I come back home from the work. (About 25 mile driving, mostly freeway).
Today I felt again, so I checked engine oil level. What the $%$%.
The oil level was very high. It almost looks like they forgot to drain the old oil.
Look this pic I just took. You can see how much dealer over fill the oil.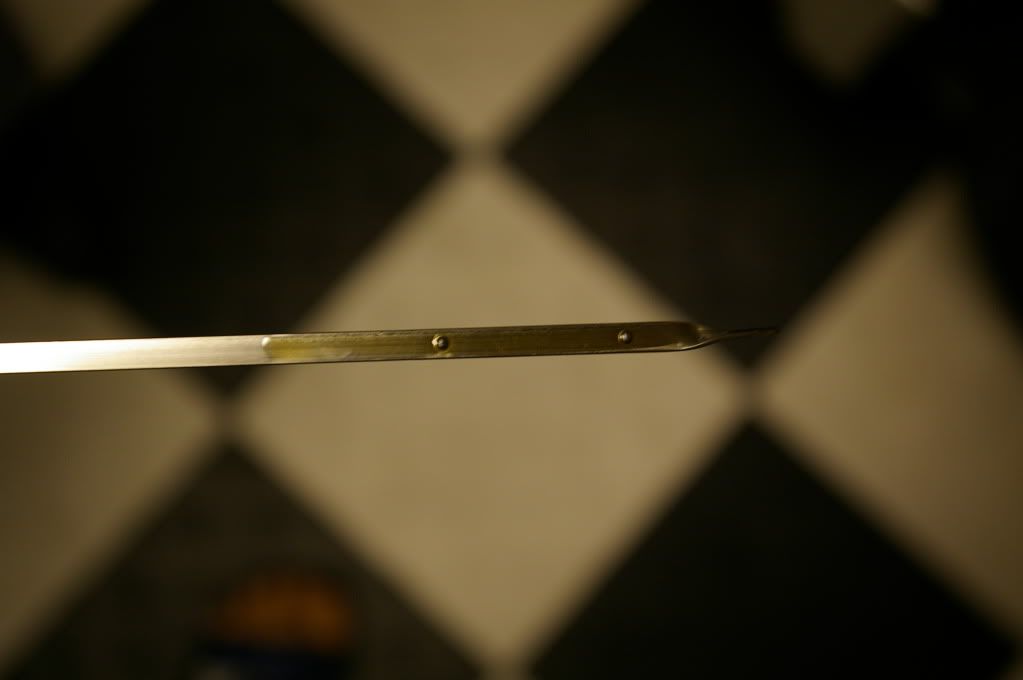 I also took the paper towel to wipe out the oil from dip stick.
It look kind of dirty considering oil change was done only 13 days ago.
Can you guys can tell if this is dirty or not?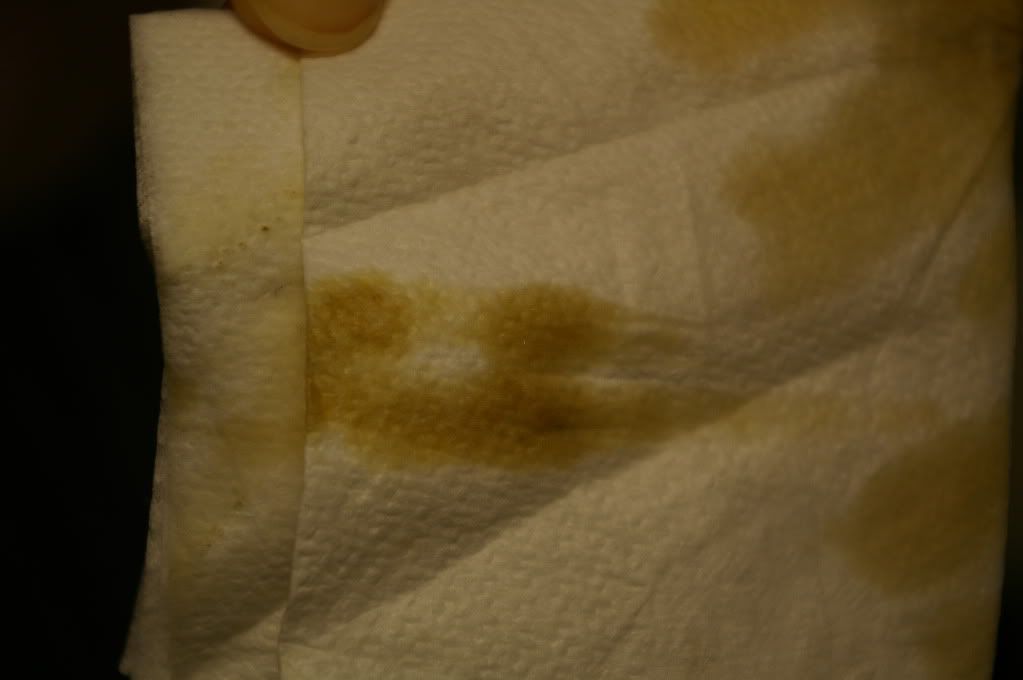 I will go back to dealer to drain out the oil.
I just worry about my car engine. What if engine got damaged? Should I ask dealer to check the engine for me?
What should I do? Any opinion?