Discussion Starter
·
#1
·
Well then, wonder no more!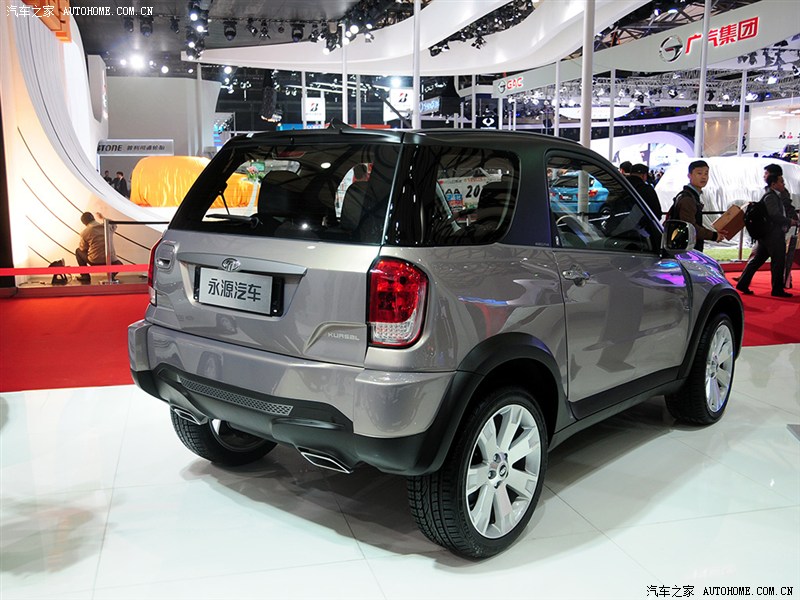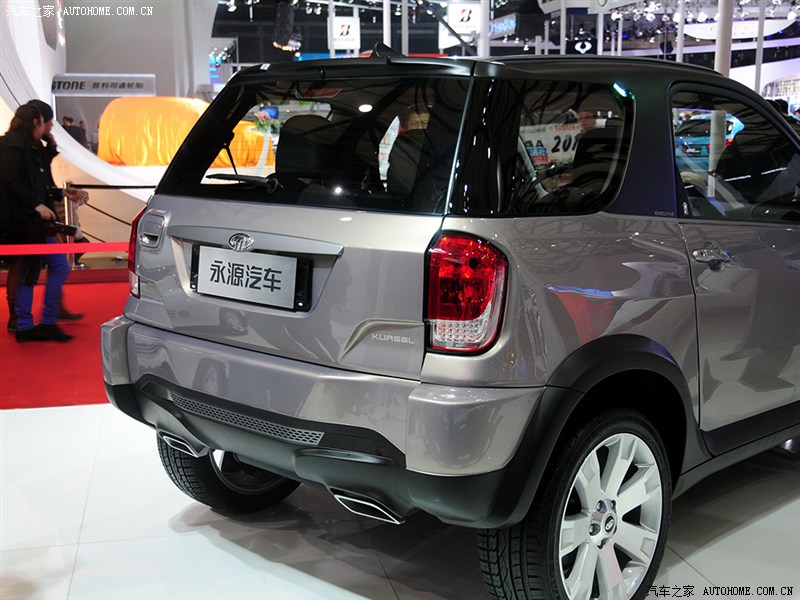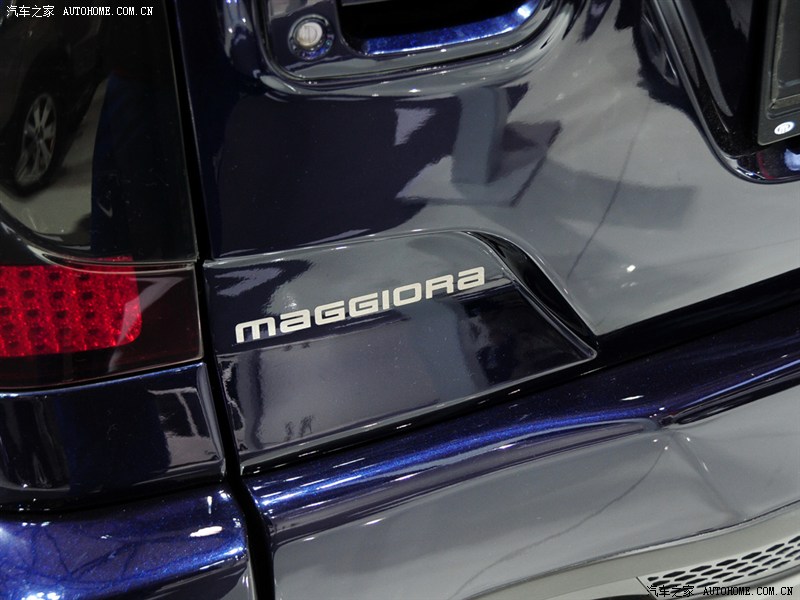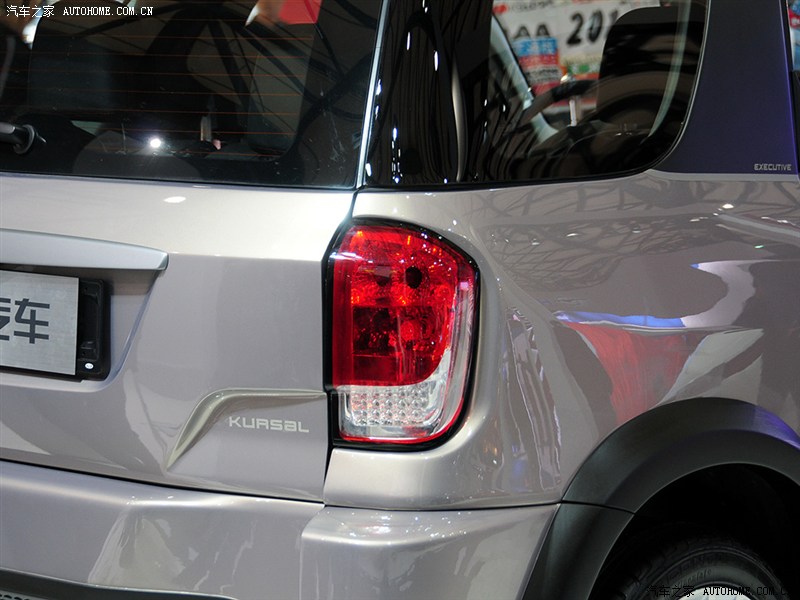 What you see above is a Zhejiang Jonway UFO, 'redesigned' by Maggiora. Googling up the Italian make & model (Maggiora Kursal.) did not turn out results for a car with that name, except for this press release.
This bit caught my attention.
ZAP Jonway also unveiled its future concept vehicle designed by Maggiora, a renowned Italian auto designer well known for its exquisite stylish design of Italian sports cars. This new model is planned for release at the end of 2013, available for purchase in 2014.
The press release states that the vehicle will be released at the end of 2013 and in dealers the following year.
The weird part is, it's 2015 and the car (As shown in the photos above.) is nowhere to be seen on the Jonway website. So I'm guessing that this is one of those cars that never made it past the motor show stage (As is the case with a lot of Chinese prototype/ concept cars.).
Source:
ZAP Jonway Hosts 2012 Annual Dealership Conference | ZAP Electric Vehicles
Photo Gallery:
¡¾Í¼¡¿ÓÀÔ´Æû³µ ÓÀÔ´Æû³µ_³µÕ¹Í¼Æ¬_Æû³µÖ®¼Ò