Discussion Starter
•
#1
•
I didn't think I was actually going to start it today. Started out as 3 of those foam blocks from Michaels: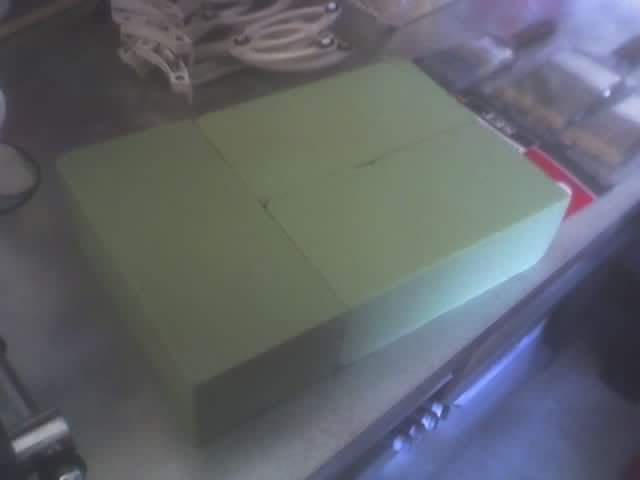 First I cut it roughly in the shape I wanted, was planning on test fitting but the headlight was in the way, so I took it out for the night.
Then I started sanding it down, making it rounded towards the top and making a rectangle at the mouth of the scoop. It took a while to get the shape right. It took even longer to get it to fit in without the headlight hitting it when I placed it in. But finally I got it, I ended up sticking the extra piece of intake over the end to make a perfect 3" circle.
Last, before I started fiberglassing, I wrapped it in plastic so my intake piece wont get ruined, and to slope it instead of a sharp cutoff right after the piece.
As of right now, this is where its at, about 15 minutes of drying when picture was taken, tomorrow it should be rock hard. All I'll have to do is add 2 more layers to the mouth part. This went ALOT smoother than I thought, just very time consuming.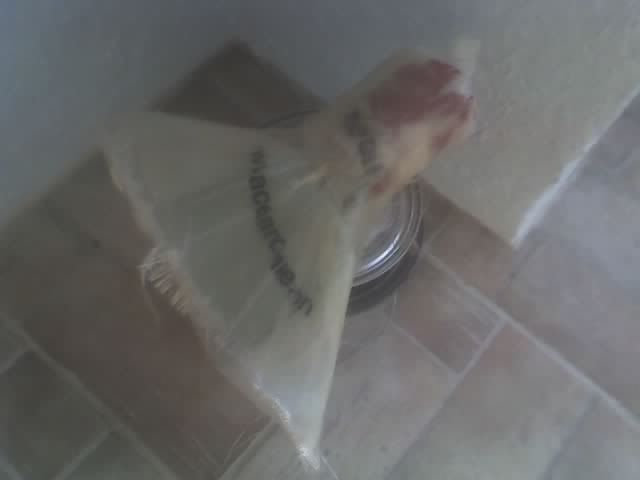 I'll post pics on the progress.