Discussion Starter
·
#1
·
I have a rav4 2011 that was basically the base bottom line version. I put an oem nav in it and connected all the wires up. There was a bundleD connector in the car stuff in the back" (3pin) I "think" is the cam line. At one point a black screen popped up saying something about check my surroundings but I have not seen it since. My guess was it falsely detected a camera. The car didn't have and I'm not sure if it should show a black screen or not even go in to back up mode.
Anyways, I have a camera now I plan to hook up and would assume Toyota ran the wires. For the life of me I can not remember what connector I found that I though was the camera line nor figure out what bundled wire in the back is the right one.
So I have to things to figure out here.
1) This is the back of my nav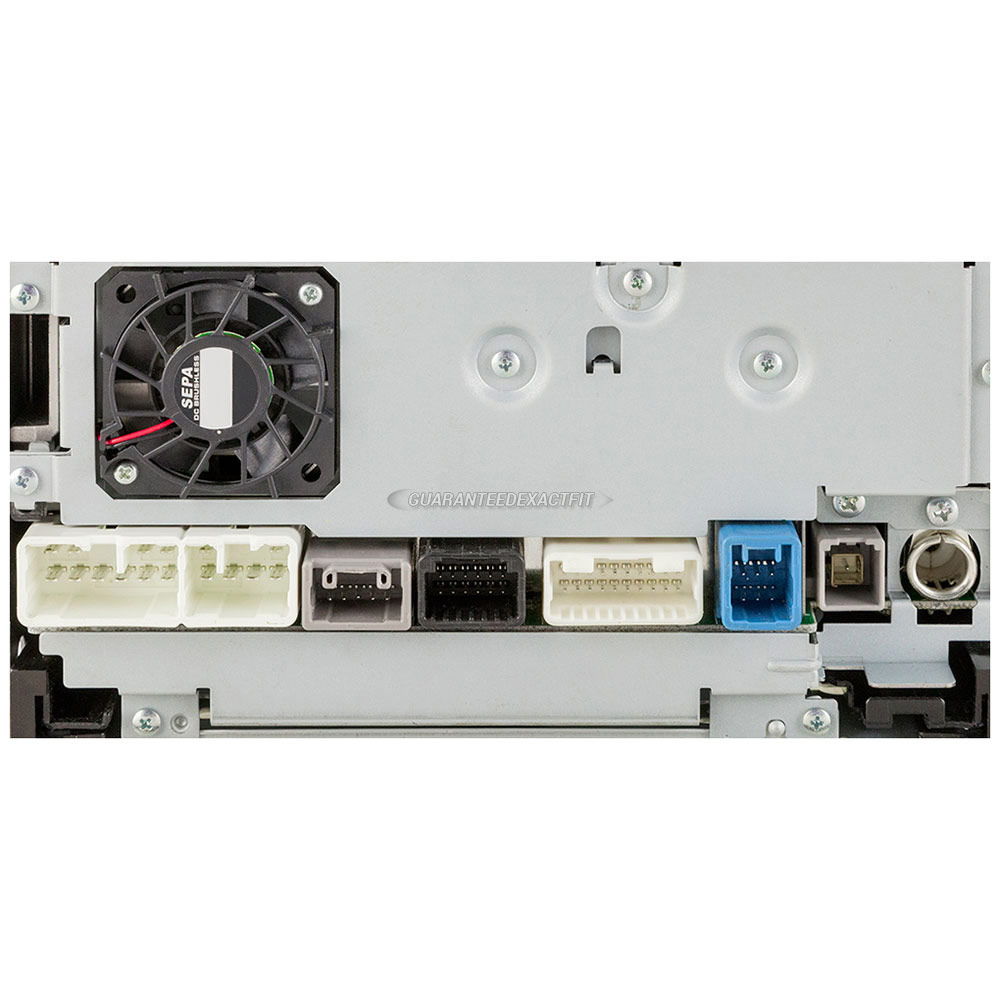 What is the camera connector?
2) Attached, is the back of the rav4 door see red circles, the one labeled 3 I cut open to measure but I see nothing on the line. The other two circled pair are further back, I didn't cut them open. These red bundles look like they were dipped in plastic of some kind to prevent them touching anything I would assume.
Can anyone help me on this?