Discussion Starter
·
#1
·
I changed my Rav4's front brakes the other day and notice something disturbing, something that wasn't noticeable without paying specific attention to it! The front brake lines looked OK from the top: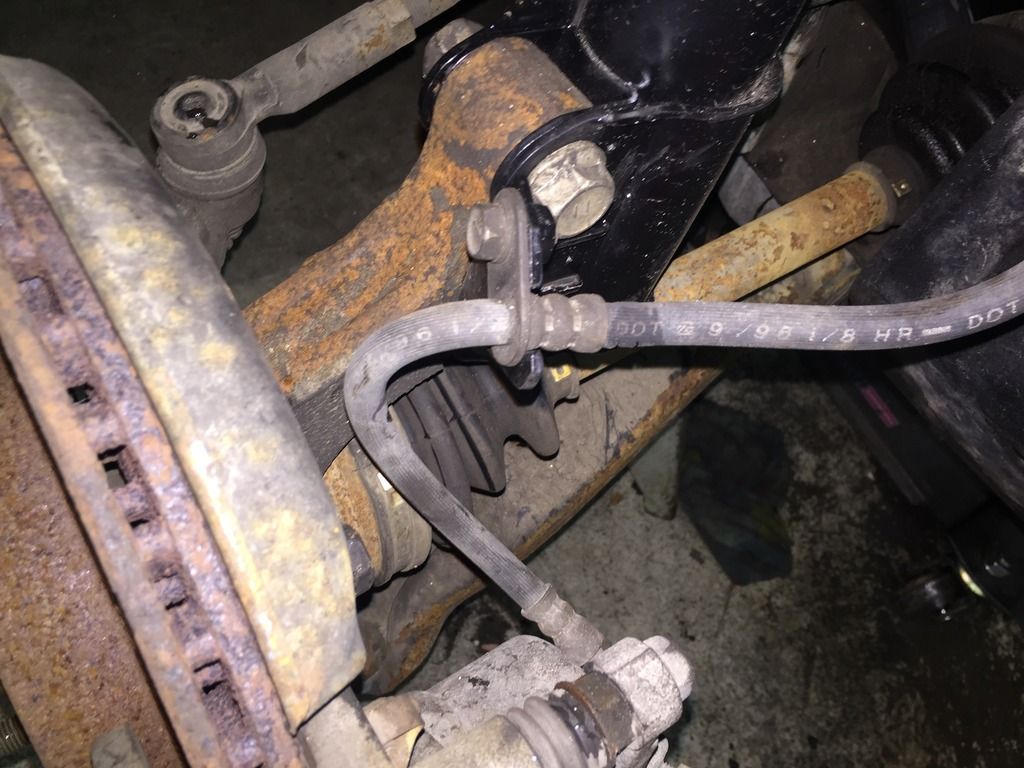 But look at the same hose when bent in other direction: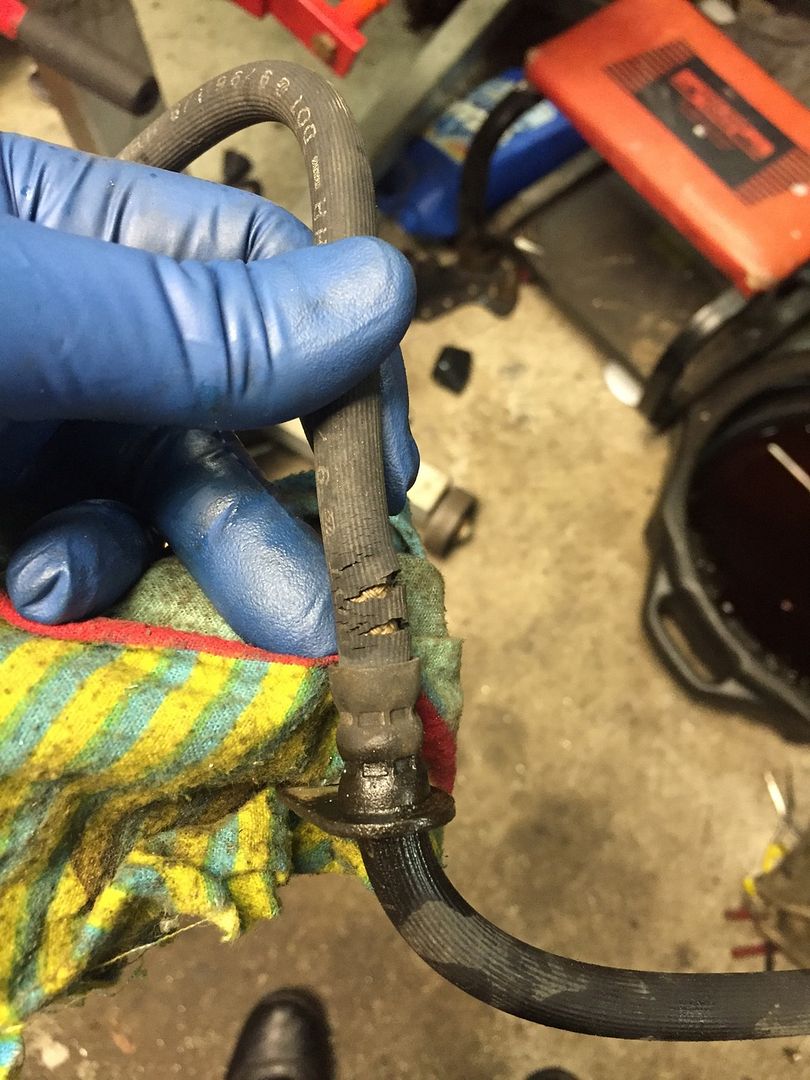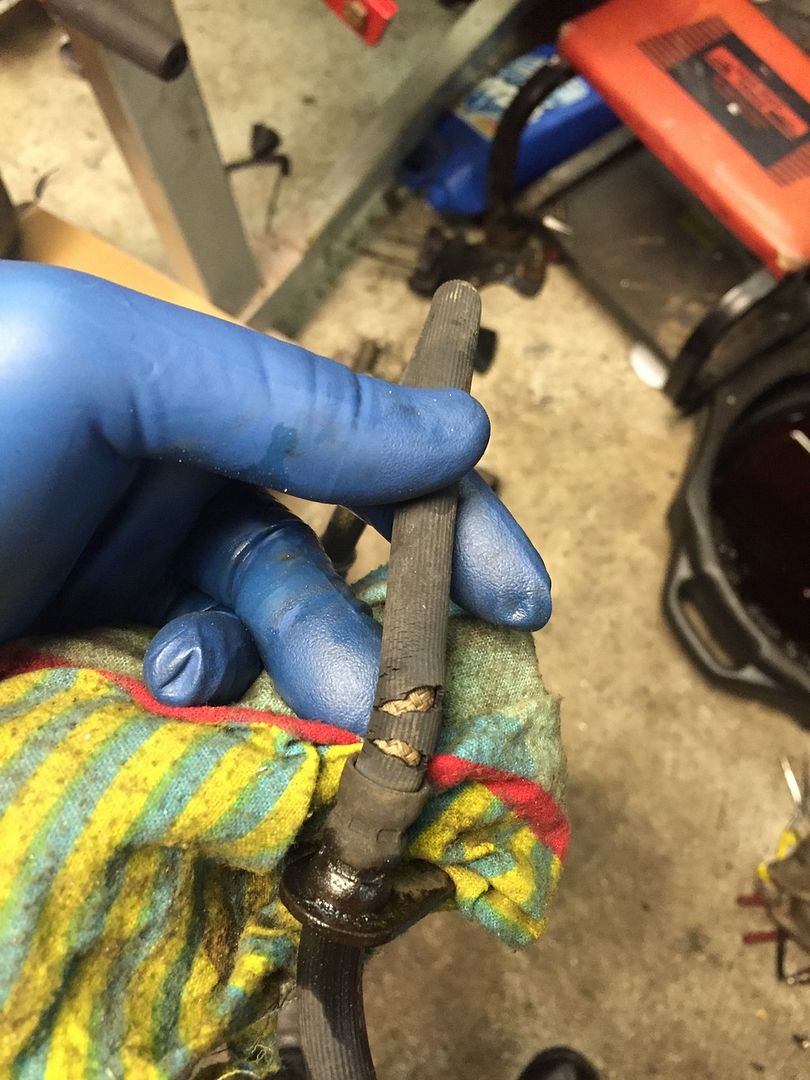 I considered buying stainless steel braded hoses, but in the end bought a pair from Advance Auto for around $13 each (after coupons, normal price is $25 per side). PNs BHA380901 and BHA380902 (they are different from side to side)
At this point (car age), you should be thinking of replacing your hoses with your next brake job! Especially considering the price!