FS: 4.1 tail lights, airbox, shift knob and steering wheel - shipped or pickup
I have for sale a few items from my 1997 Rav. These have all come from a clean and well maintained car.
Stock tail lights, in good shape with no cracks or fading. Includes harnesses and bulbs -
$50 shipped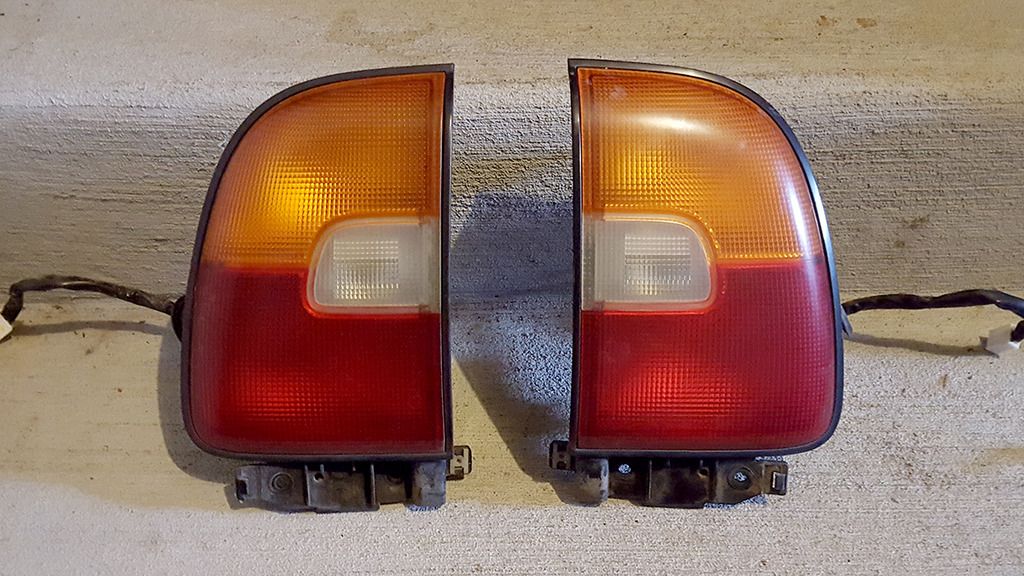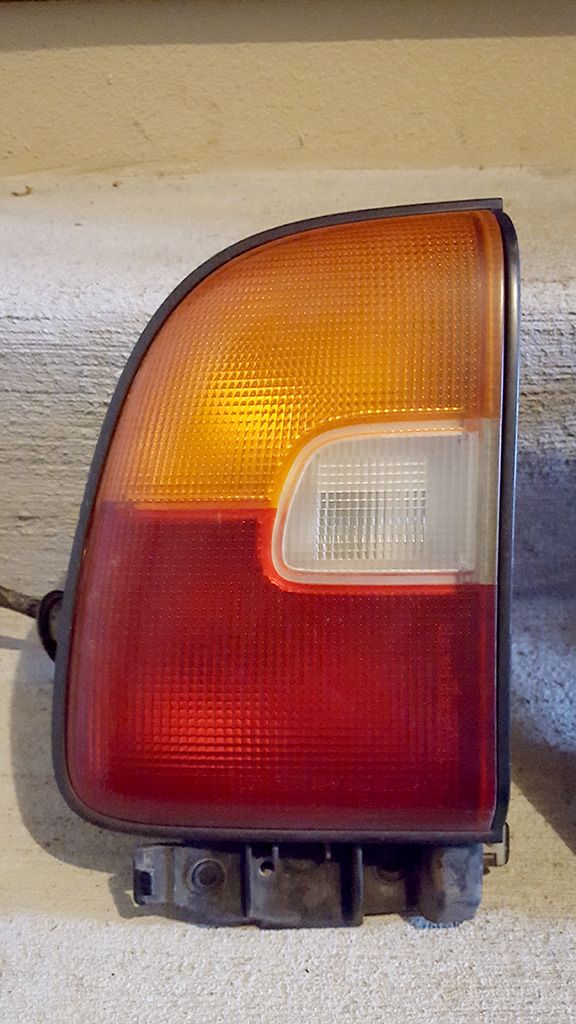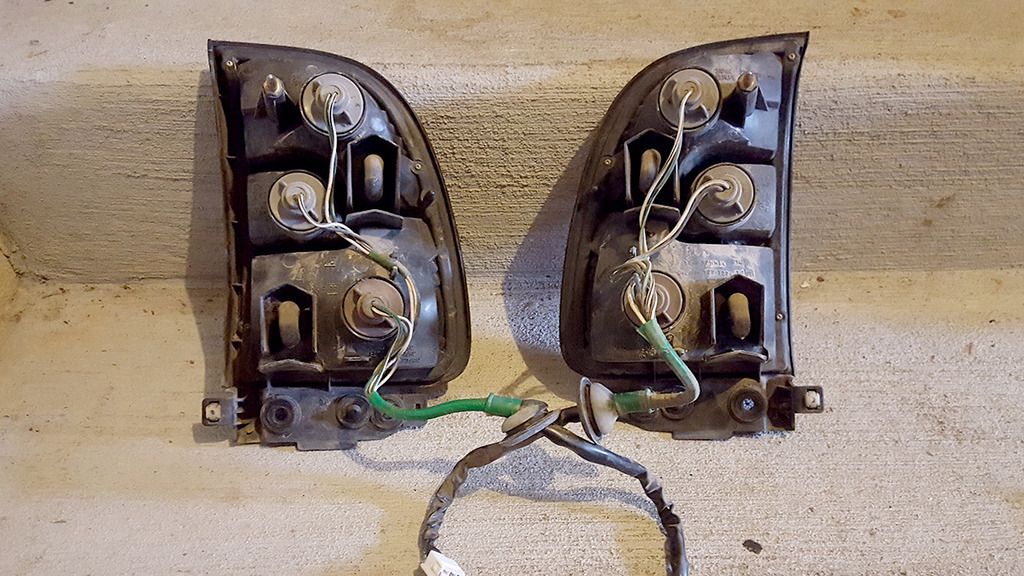 Turn signals, one stock and one a newer replacement, no cracks and in great shape -
$15 each or $25 shipped for both
Stock airbox, includes new OEM filter with roughly 1500 miles and all bolts, no cracks anywhere -
$75 shipped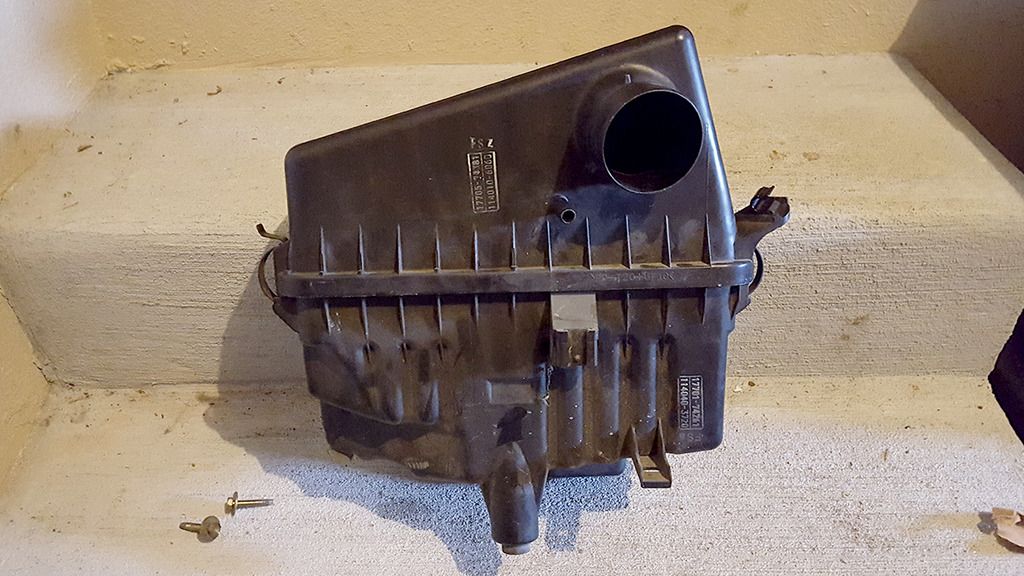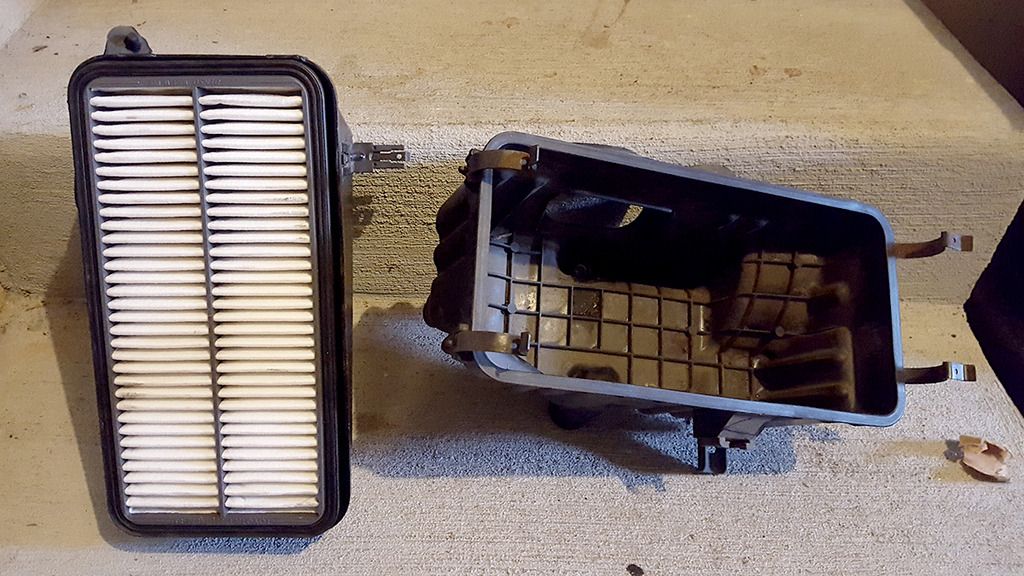 Stock shift knob, original OEM rubber in good shape with no fading or rub marks -
$25 shipped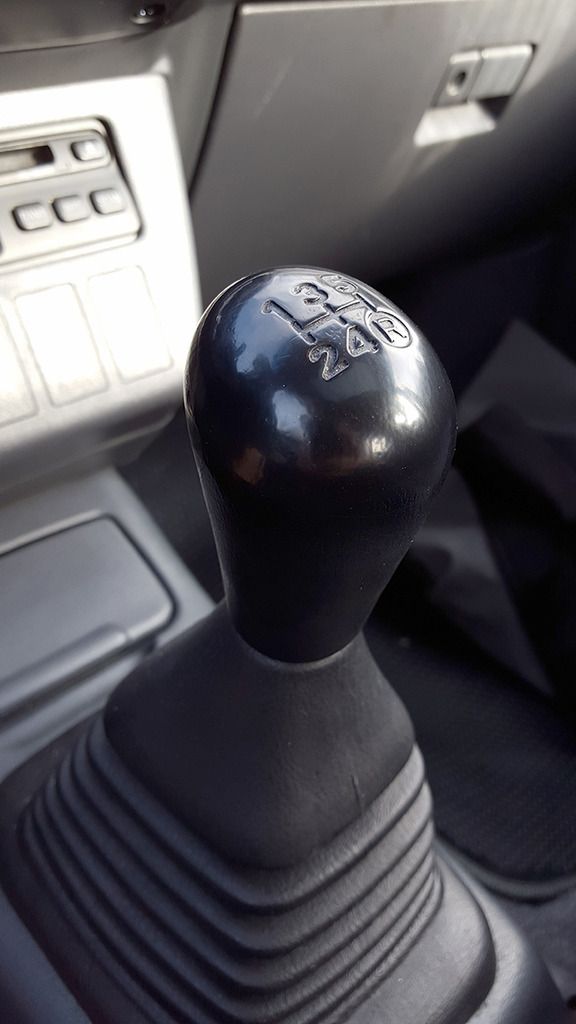 Stock steering wheel with airbag, very good condition for the age with no major tears or fading on the rubber. There is one very small rub spot at one of the spokes where it meets the airbag (look at pic 3 at the bottom left spoke). Includes rear cover, cruise control switch and airbag which has never been repacked or deployed -
$120 shipped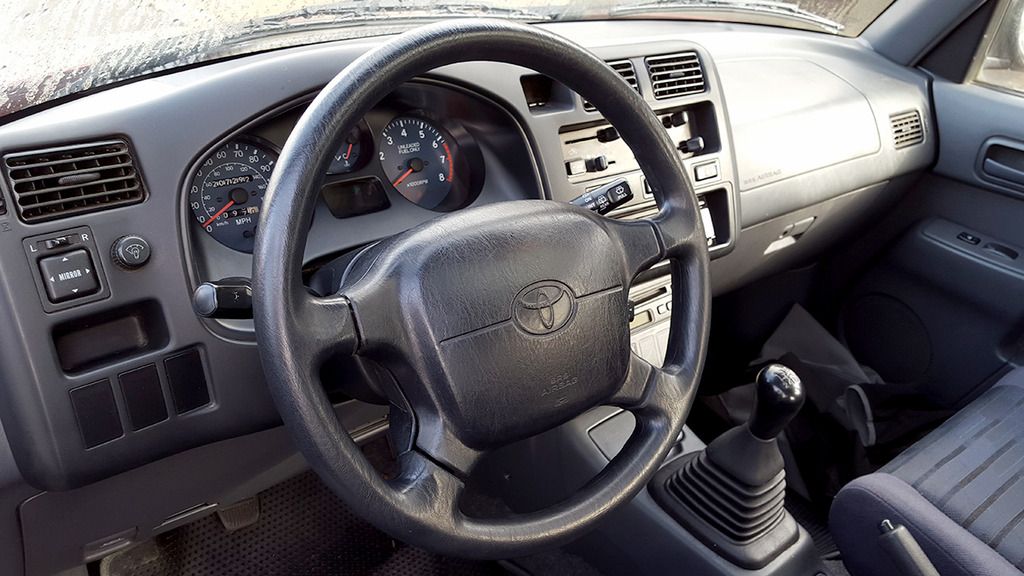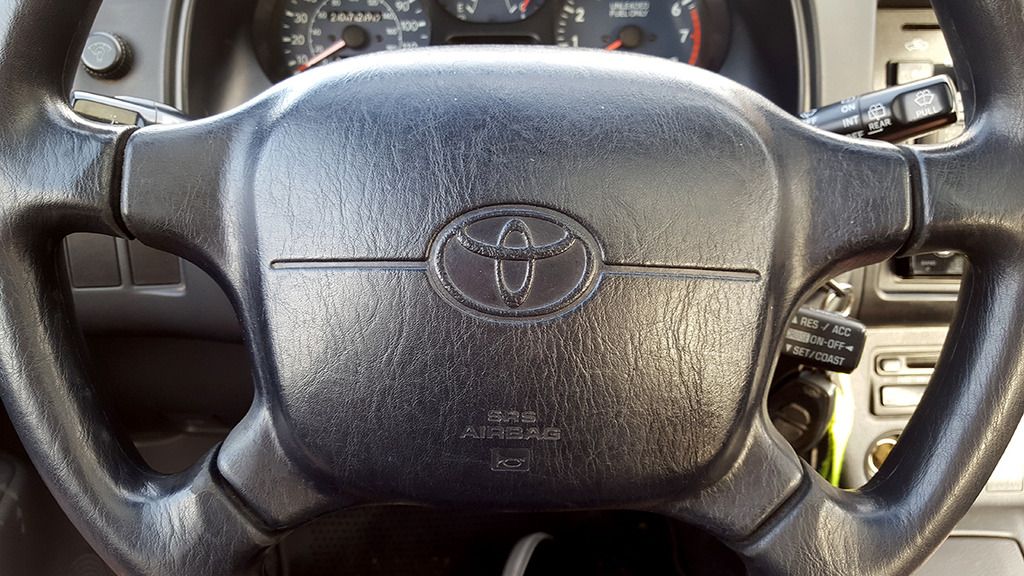 Pics coming soon. Also available for local pickup in Portland, OR.