Discussion Starter
·
#1
·
Hi All,
Firstly I should say this is a UK 2013 Car.
I put in some Philips white bulbs a couple months ago and the other day one of them stopped working. I removed the bulb to find this!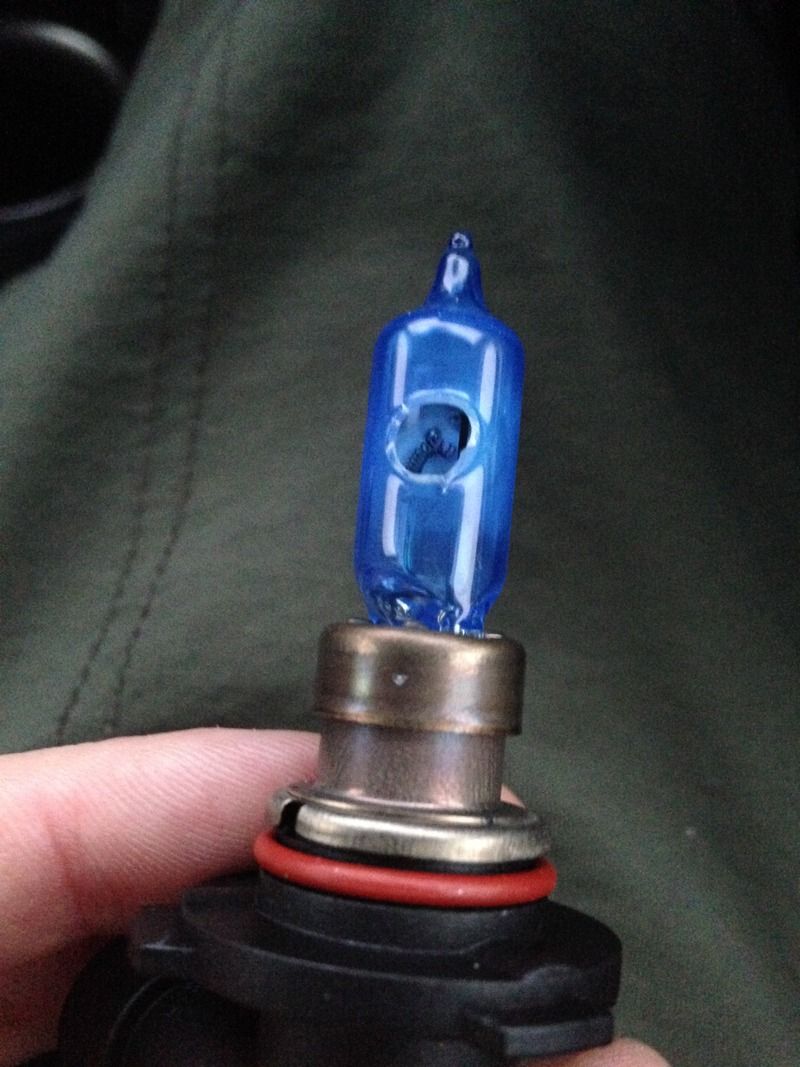 I checked the other bulb and it looks to be going the same way.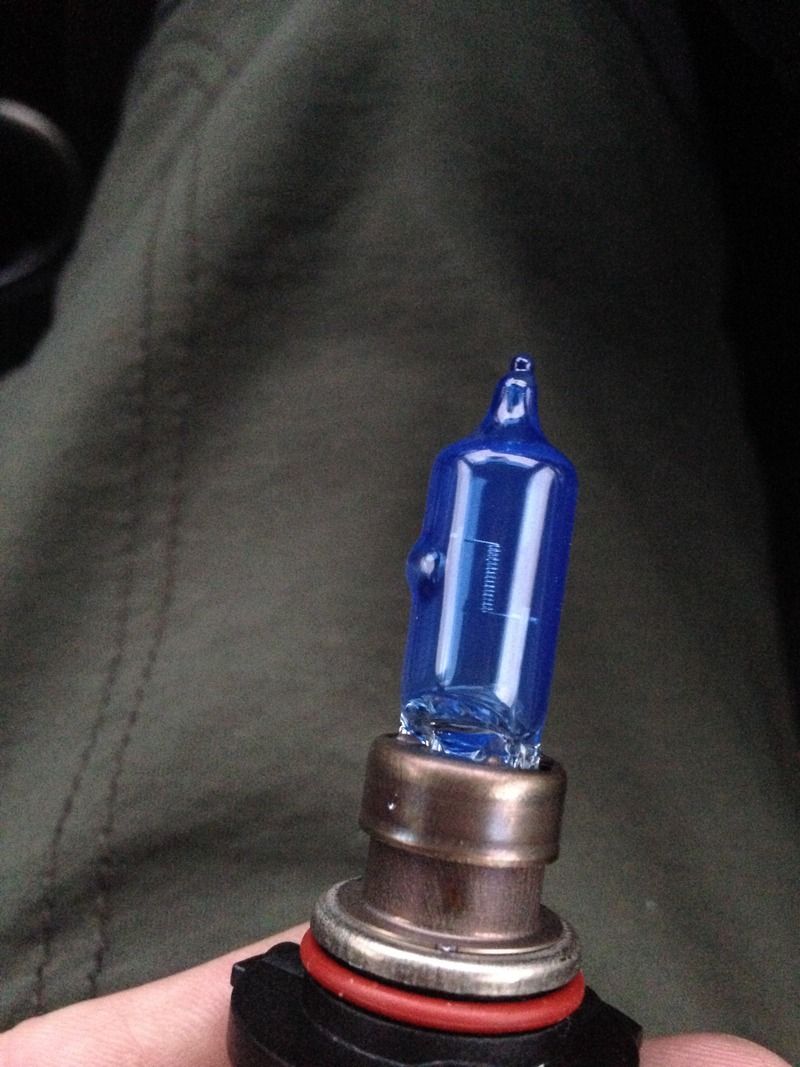 I put the standard bulbs back in and found the light pattern one the headlight that the bulb popped in has changed dramatically.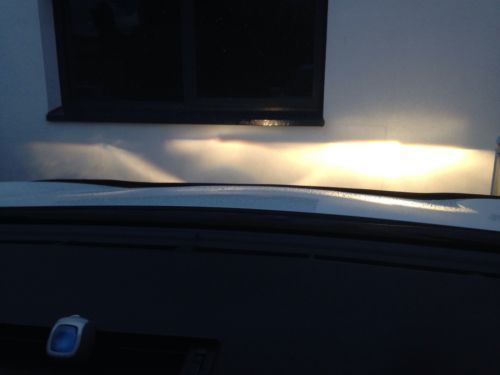 I need to double check the bulb is in correctly as I'm surprised a bulb going would do this but does anyone have any ideas to a cause if it isn't the bulb? I emailed the seller of the bulbs and they said the headlight is just misaligned.