Discussion Starter
·
#1
·
I was a little Leary installing a remote start into a newer vehicle needing a Ignition Bypass so I did as much research and homework prior and ended up going with a Crimestopper RS4-G5 and Fortin Key Overide All.
I made the purchase from an Ebay shop that supply's a tech sheet for the Rav4 specifically which really made the install process go much smoother. What im not 100% sure on is if the retailer did in fact have to pre program the bypass or if this is a learned function once installed. Either way, the install was a success.
If you have decent to good wiring ability then I would say go for it. This one took me 5 hours total and could cut that time in half now that I know how the system programs and where each component is located.
I did have a couple baffled moments with the directions which I will touch upon and show some pics that maybe can help someone down the road.
1st of here is the wiring flow chart for my application (2009 Rav4 Sport, 4 cylinder, Automatic with 40 Bit Key):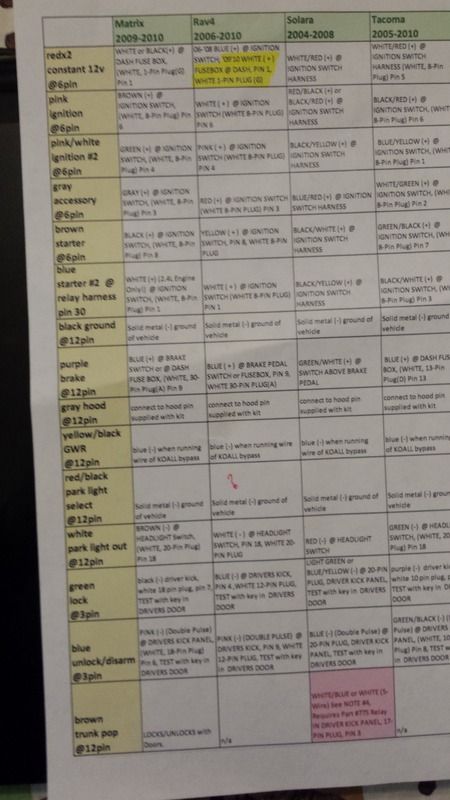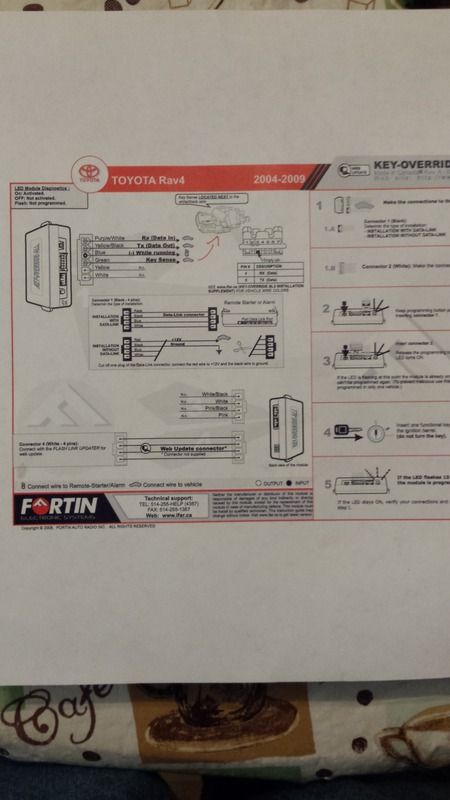 Most of the illustrations and charts were spot on except for the Vehicle "RX" @ 7 Pin pats connector, "TX" @ 7 pin pats connector as well as the vehicle key sense wire. See the below pics of what those components actually look like in the Rav 4: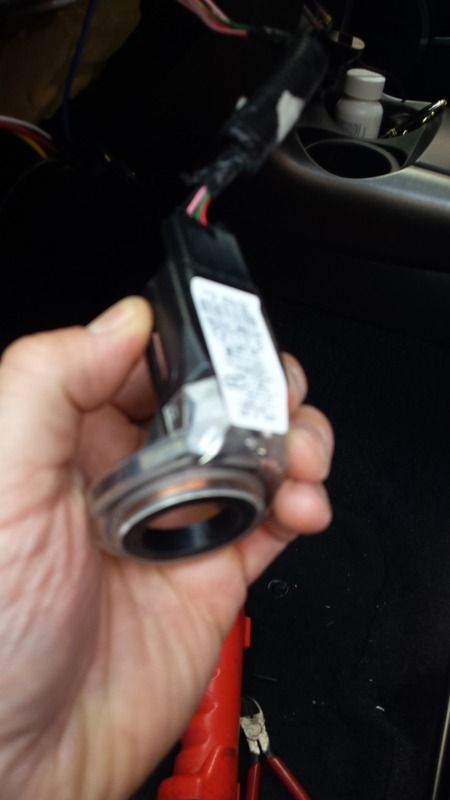 This photo I found on 12volt.com so I must give them credit for doing that leg work: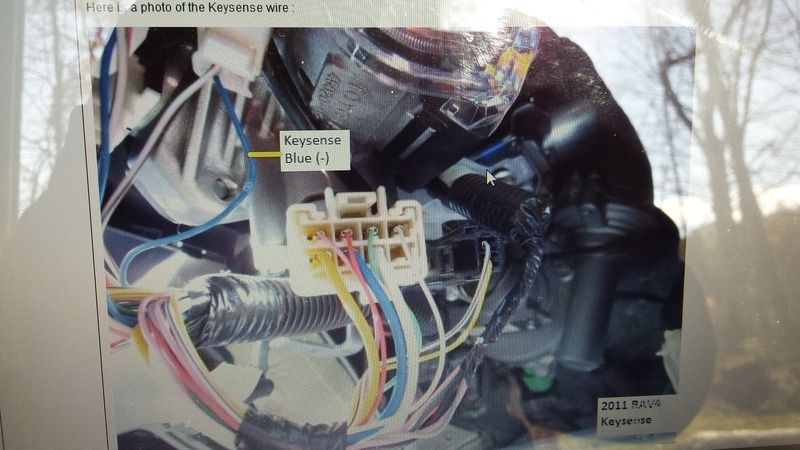 Another 12volt.com pic which helped out tremendously with the lock wires: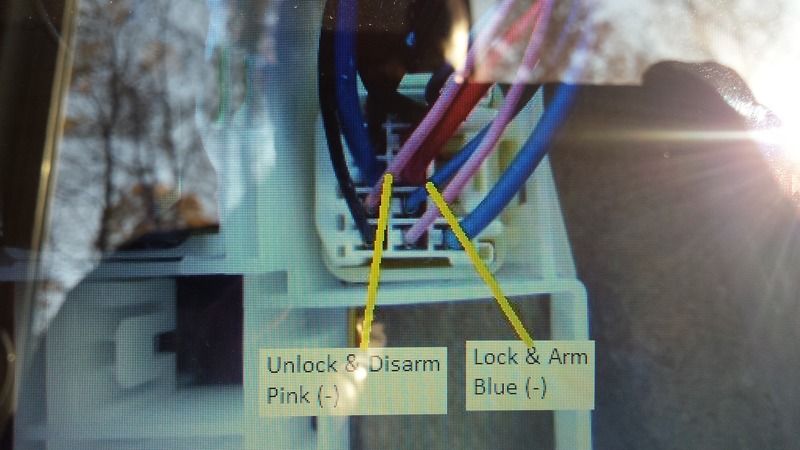 Ebay Vendor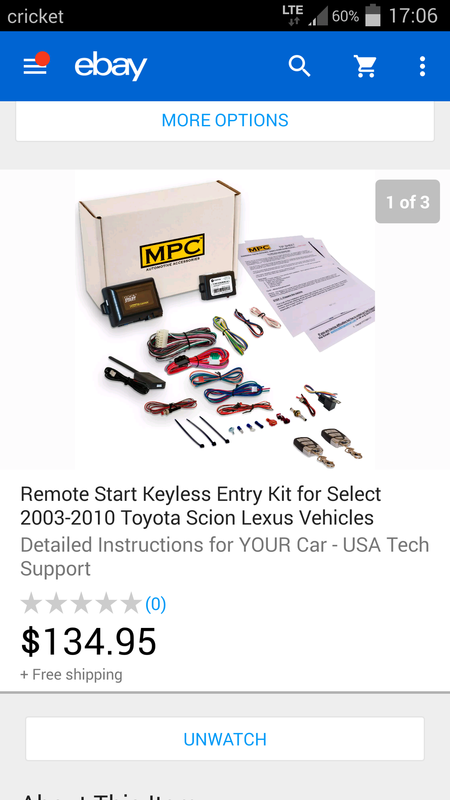 Hopefully this can help out somewhat to anyone thinking of installing there own Remote Start system. Please take the above as reference material, always double check your wiring and polarity as vehicles tend to change quite a bit.
-Wes