Thought I'd make a new thread to introduce myself and the car. After searching for a while, picked up a new-to-me '11 Rav4, Limited trim with the 3.5L V6 and AWD! I've had this car on my radar for a while as a potentially near-perfect family and daily driver that is still enjoyable to drive. My parents have had outbacks that I've enjoyed, and while I considered the car, really liked the looks and features of the 4.3 gen Rav4 a lot better!
The car had about 85k miles on it, relatively high for a '11, but given that our '07 Corolla has ~195k and still runs like new, I wasn't too worried about it. I drove about 6 hours or so to pick it up and drove it all the way back down without a hitch!
I'll be posting all my maintenance and questions here, unless I've got issues, happy to be here and hope to be a contributing member!
Initial thoughts:
- Was hesitant on Blizzard Pearl (looked a little too cream-y in pics) but it looks great in person. Really like the metallic flakes in the paint
- Exterior was very clean for a car with 85k - maybe some dings here and there but overall in very good shape
- Interior of the car was well appointed, but the condition of this one was so-so. Good amount of scratches on the trim and overall just not that clean, and didn't come with floor mats. May consider getting it detailed
- Car drives very well. Never drove a car this tall before, so I was pleasantly surprised with the lack of body roll. The V6 feels fine, decent amount of power and torque but a little slower than I would have thought for a car with 270hp. Not complaining though, has enough to get me around
- Has a weird "bark" from what I believe is the exhaust vibrating around 2400rpms, if I give the car a bit of gas. Doesn't matter hot or cold, so I'm not entirely sure what it is
- No transmission whine so far that I can tell, though a few other odd noises
- Some undercarriage rust to be treated, relatively minor
- Did a decent 23mpg on the way back, for winter gas and what was probably mainly a tank of gas from November. Hoping to hit 25mpg solid with a few adjustments and normal fuel. Fuel will be tracked
here
- Some odd transmission/awd noises here and there, but used to cars making noises (I autocross a modified '06 Evo)
- Came with nearly new Yokohama Avid Ascend in 225/65-17. Looks to be a decent tire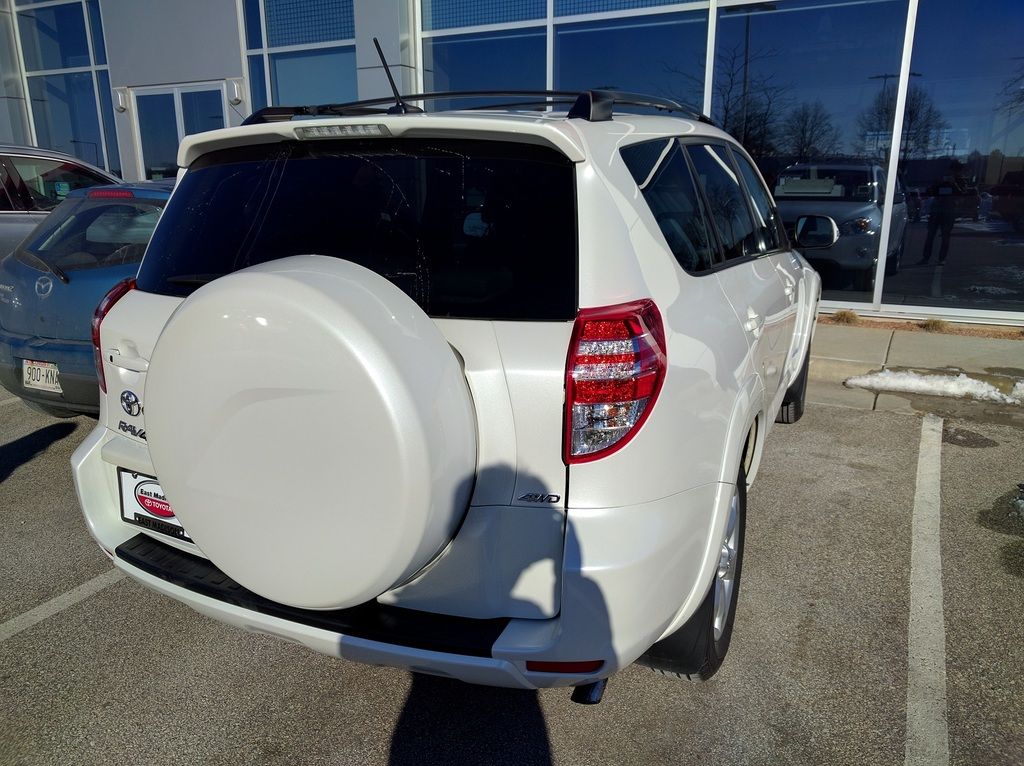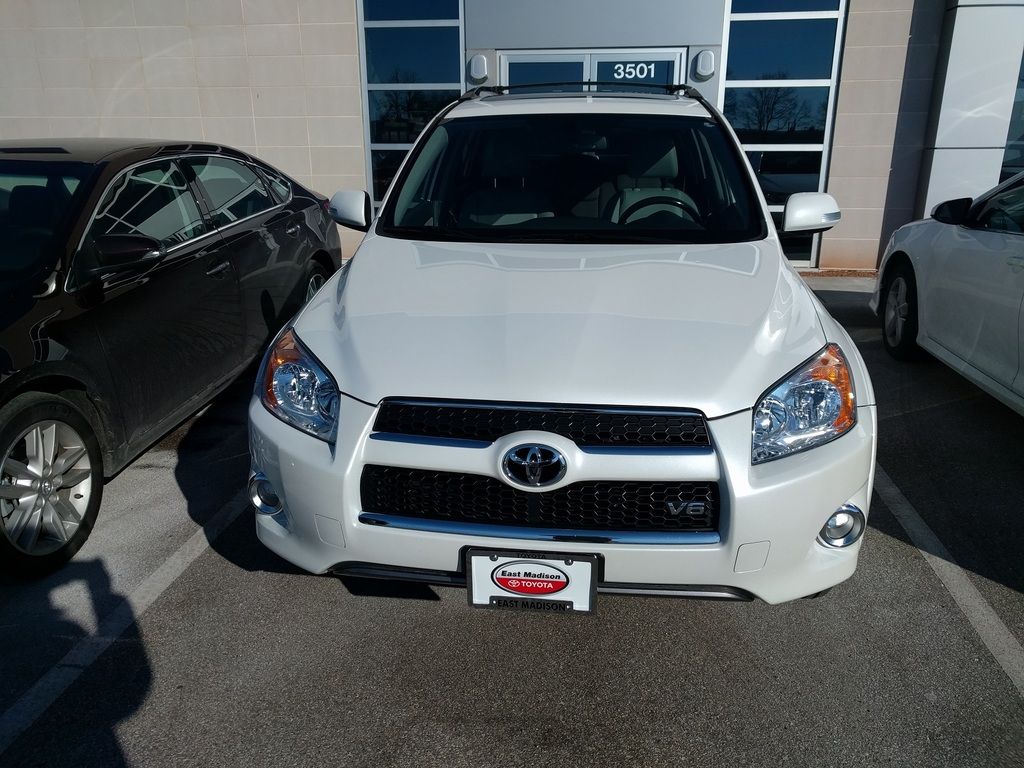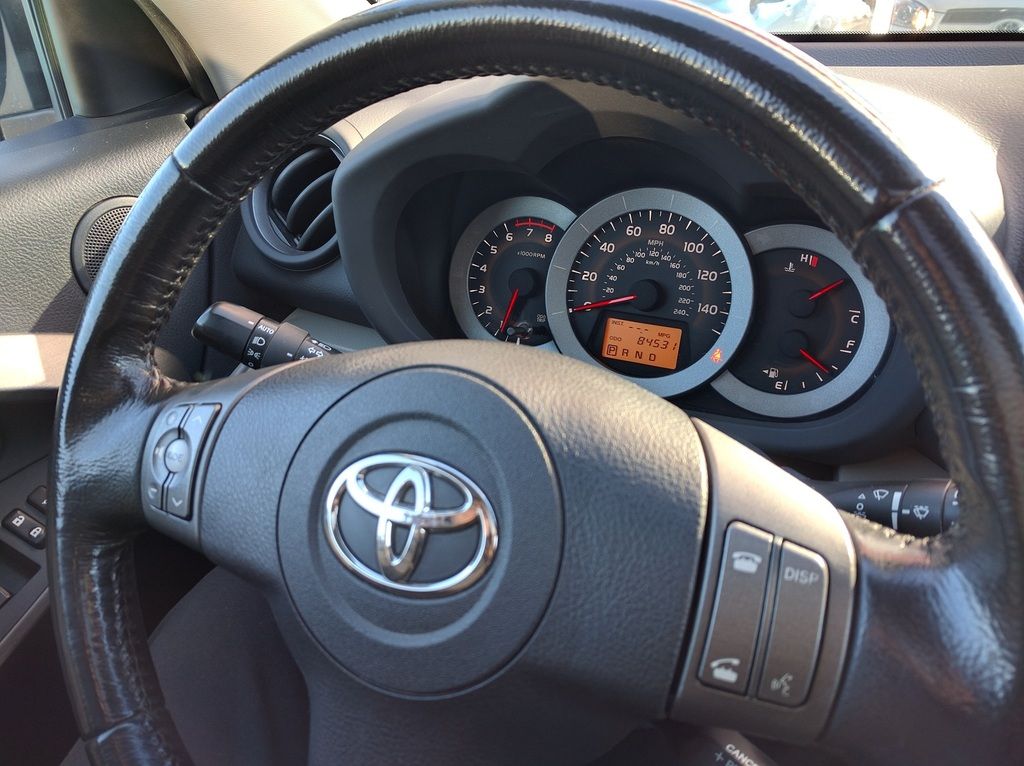 Upcoming:
- Floor mats
- Mat for the rear when seats folded down?
- Remove cross rails or roof rack entirely
- Lose some weight on the car (remove spare)
- Fix some of the undercarriage rust
- Complete fluid flush: oil, trans, t-case, rear diff
Thanks for the read! Will update things here!