Discussion Starter
·
#1
·
Hello fellas, not new to Toyotas but I just purchased a 1997 Rav4 that I am using as a daily commuter. I love this thing, it's been great so far. It was well maintained with only two previous owners, it has 205k miles. AWD and 5 speed manual which is exactly what I was looking for. The car is clean for it's age I'd say.
Since I purchased it a month ago I've done the following:
- Transmission/transfer case fluid
- Rear differential fluid
- Rear differential mount (rear, DMGreenTech "Heavy Duty")
- Oil change
- Coolant drained and filled til clear and switched to Toyota Red
- Tune up (new Denso cap/rotor/plugs)
- New air filter
- Adjusted rear brakes
- Fuel injection servicing
- Pioneer headunit
The thing runs great. I have some questions though. I am considering going with an aftermarket exhaust, header to a custom exhaust.
I'm debating the OBX manifold but I'm concerned about emissions. What does everyone do about the first oxygen sensor that normally goes in the manifold? Do you weld on a bung? If so, where?
I plan on getting that manifold and then adding a catalytic converter shorter past the collectors and then putting the second oxygen sensor right after it.
How does the header fit on these cars, I know it's technically made for the Celica with the 3S-FE.
Thanks in advance!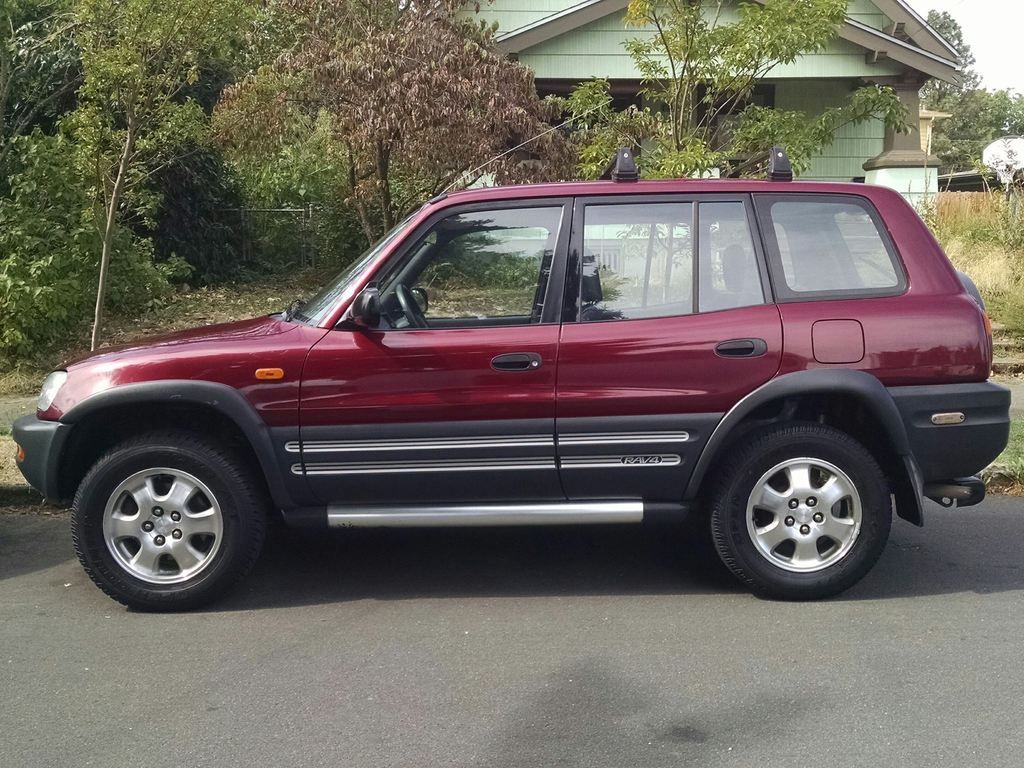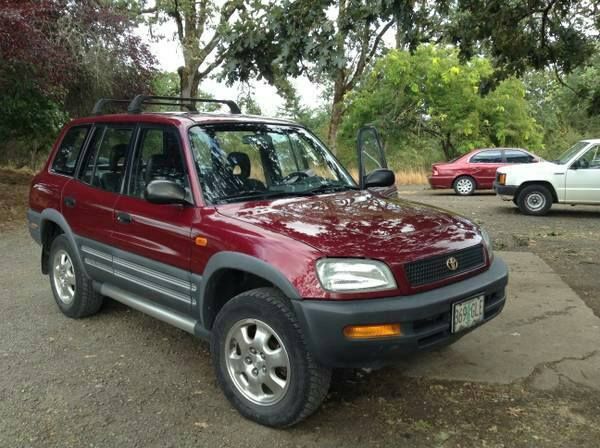 -Matt