Discussion Starter
·
#1
·
Pics of the damage to our truck: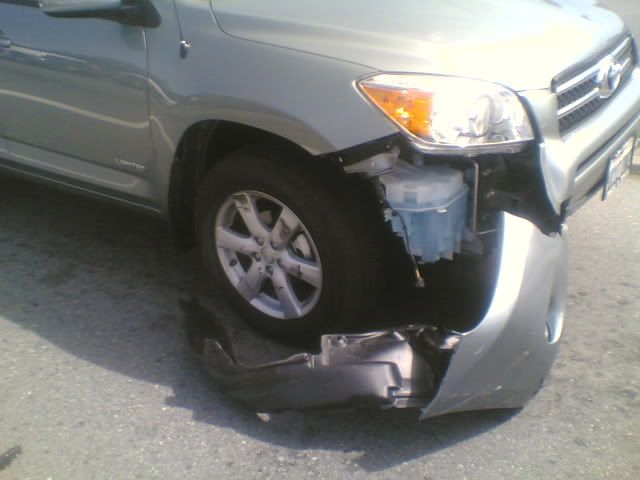 Pic of the guilty party's car: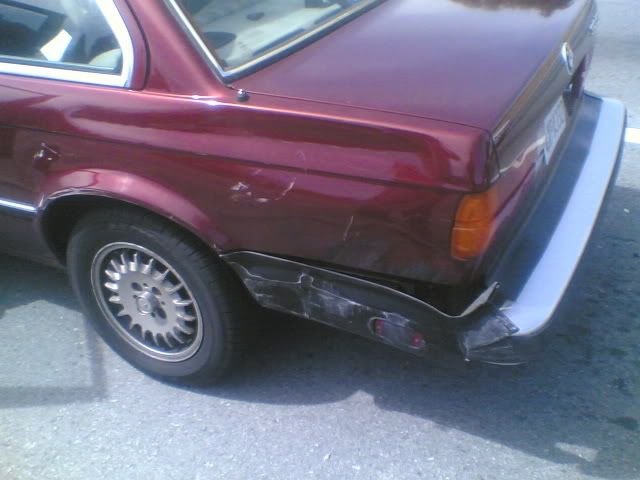 The guilty party had just exited the freeway and was on her way to make an immediate left while my wife was going straight. Even when my wife got hit, the other driver didn't know it until my wife honked her horn.
My wife is ok but she's pissed (and sad). It was exactly two months to the day since we got it. Body shop estimated about $2100. It will be about at least a week before we get it back, assuming the guilty party's insurance company gives approval in a day or two. At most would be 2 weeks.
The other driver's brother-in-law commented on the nice color. hehe. Hopefully the new bumper's color won't be off too much than the rest of the car.