Discussion Starter
·
#1
·
Anyone ever retrofit a set of Quad projectors?
Saw the eBay projectors and have seen the quality of the cutoff and beam pattern - they do not meet my level of expectation.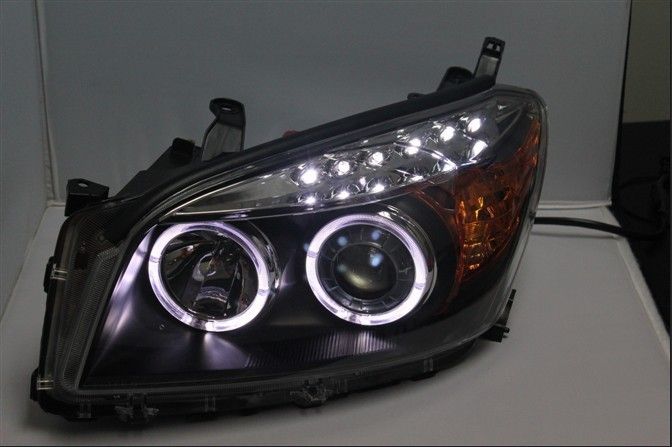 The newer ones out there recently do look better but I can't imagine that the projector and lens has improved for the price they are selling.
My idea is to pick up a extra set of headlights, bake and separate the housings, paint the bezel and trim to my liking, pop in a couple HID projectors with a nice LHD cutoff fully utilizing DRL, Low beam and High beam. My concern is the low voltage used to activate the DRL will activate the HID highbeam shield in the projector and thats too bright for a DRL. Because of this dilemma most people do a single projector setup and maintain the halogen DRL/Highbeam. Need to find a way to maintain DRL but still have low and high beam.