Discussion Starter
·
#1
·
I am sure that by now most of our first gen Rav4's are suffering from worn out driver side seat bolster. When I was looking for a Rav4 for my wife, I noticed that EVERY car had this problem! And seats are one of Rav4's better attributes!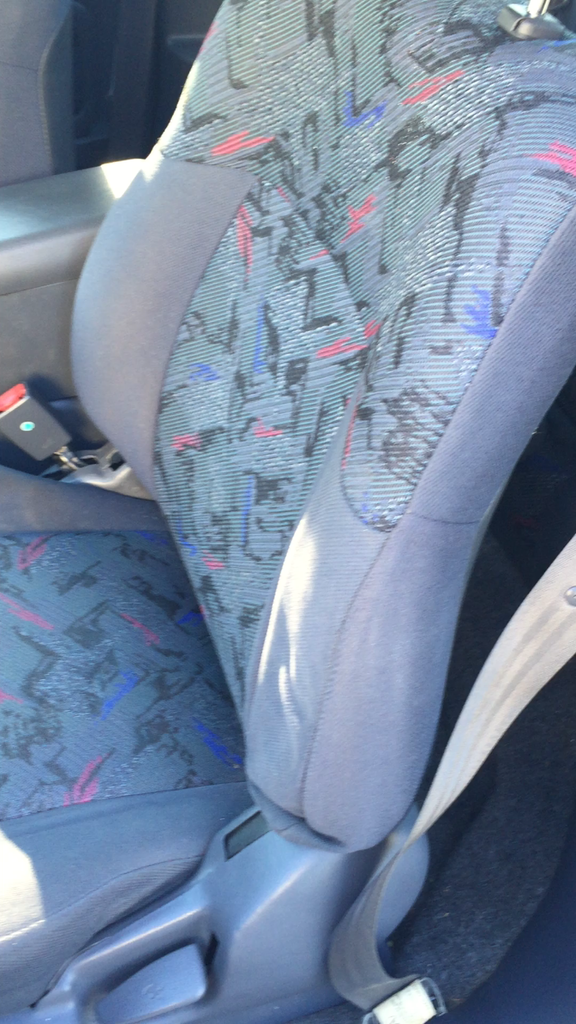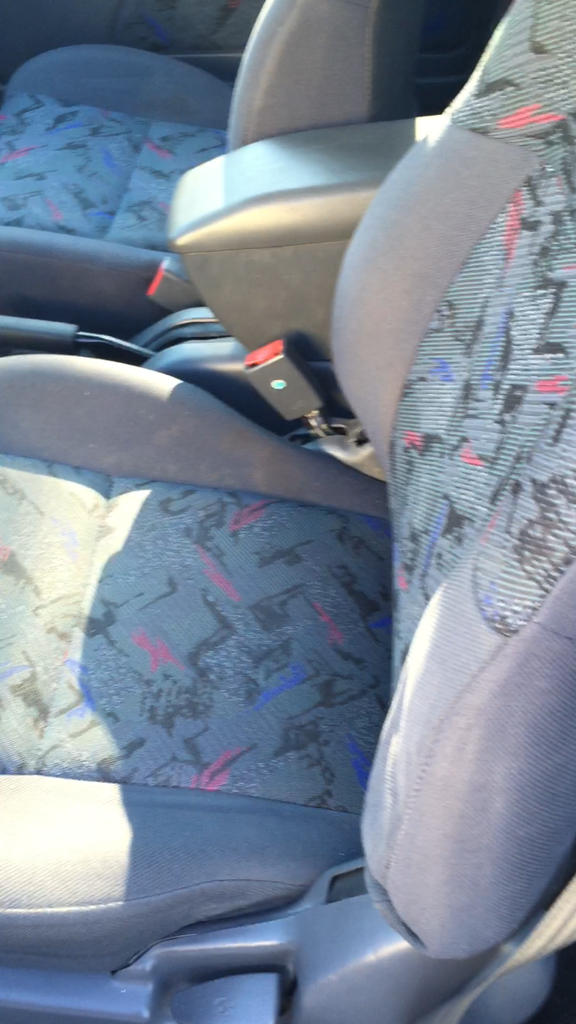 By contrast, most passenger seats are used much less frequently and therefore they are in much better shape, so they give us a healthy supply of good donor parts. At my local "pick and pull" junk yard, I found a Rav4 with faded/stained seats and took out the cushion (I didn't want to ruin a good seat). To my surprise, the foam was in very good shape! It cost me only $10!
Taking apart the junk yard seat, also taught me how to take apart Rav4 seat (I am handy, but I never did any upholstery work in the past).
Once home, it only took me 15 minutes to replace the cushion! I do not have proper hog ring pliers, so I used two pairs of regular round jaw priers. You start by removing three rings in the bottom of the seat.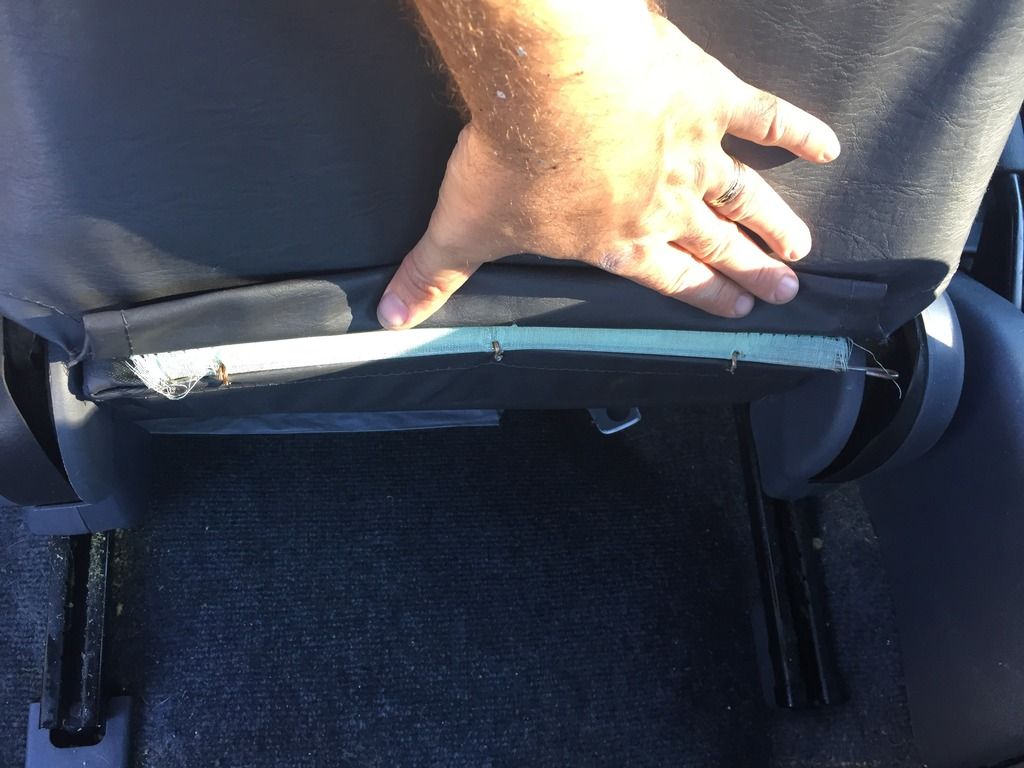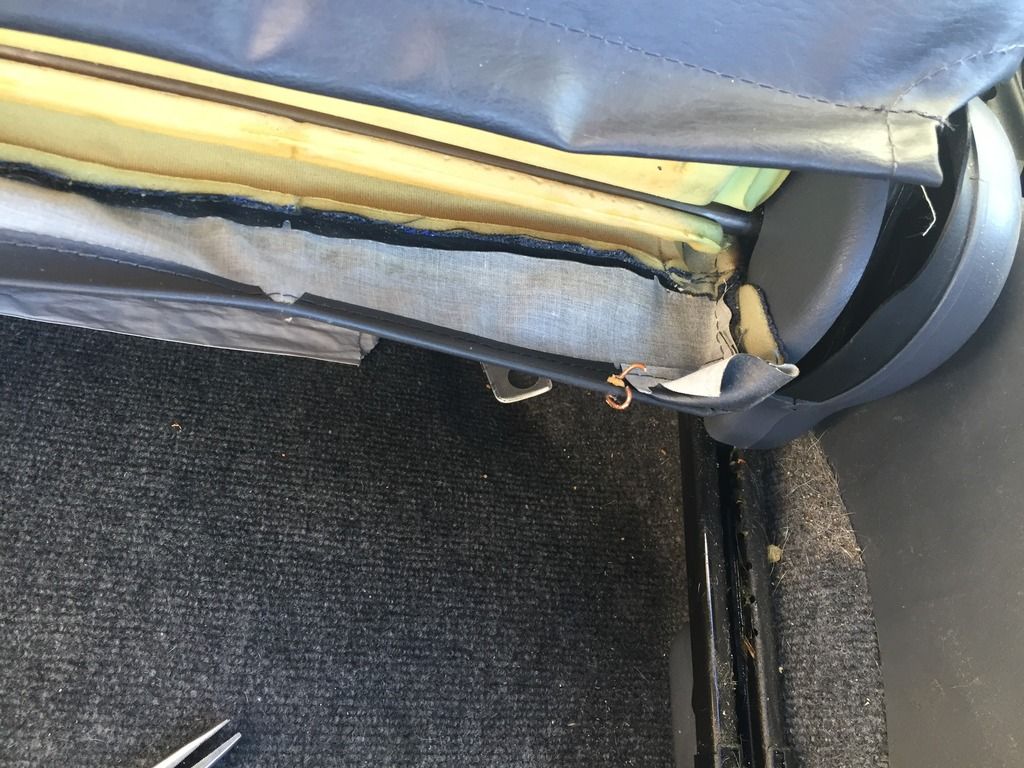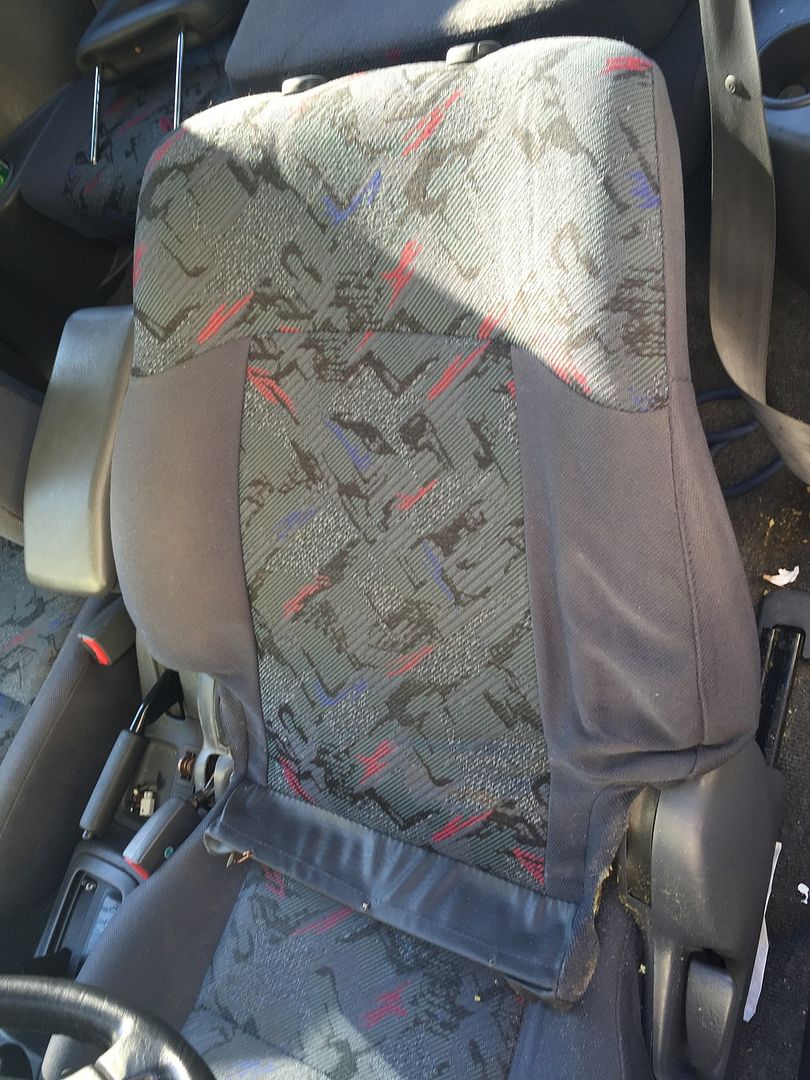 Pull up the cover half way, that where you have to remove three more hog rings.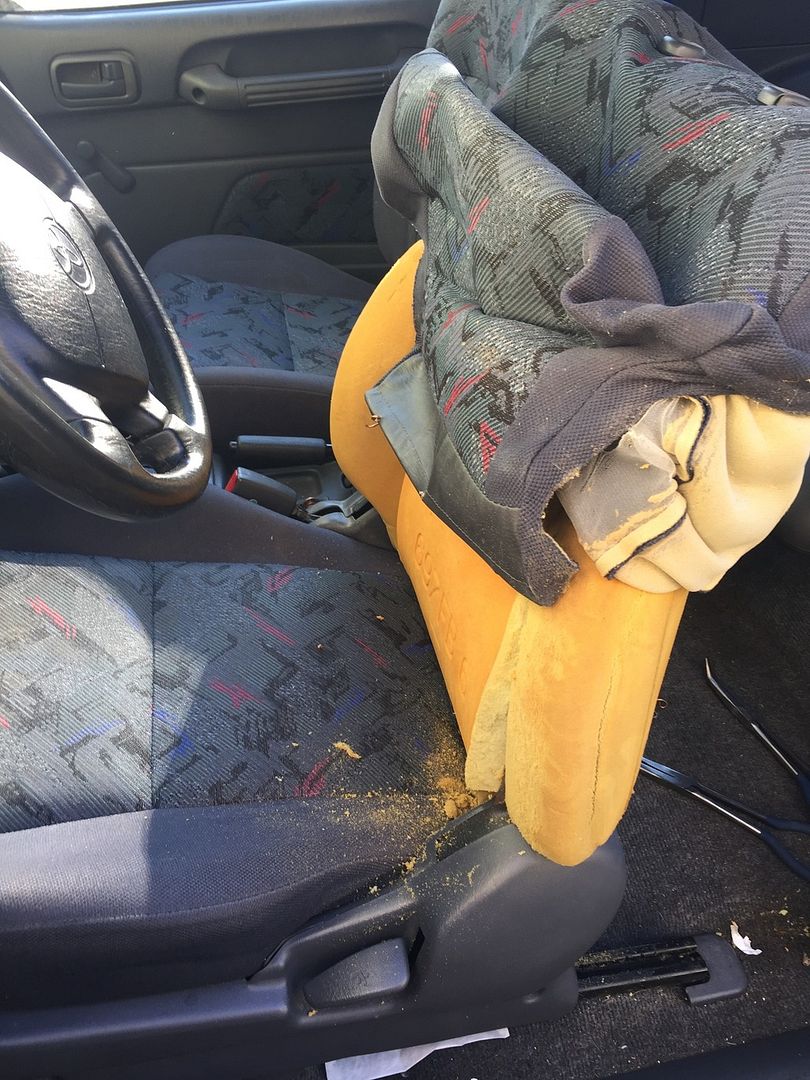 Then, you have to remove the headrest supports, those need to be squeezed from the inside and pop right out! The only tricky part about this, is that they are not the same, one support has to be squeezed side to side, the other one has to be squeezed front to back.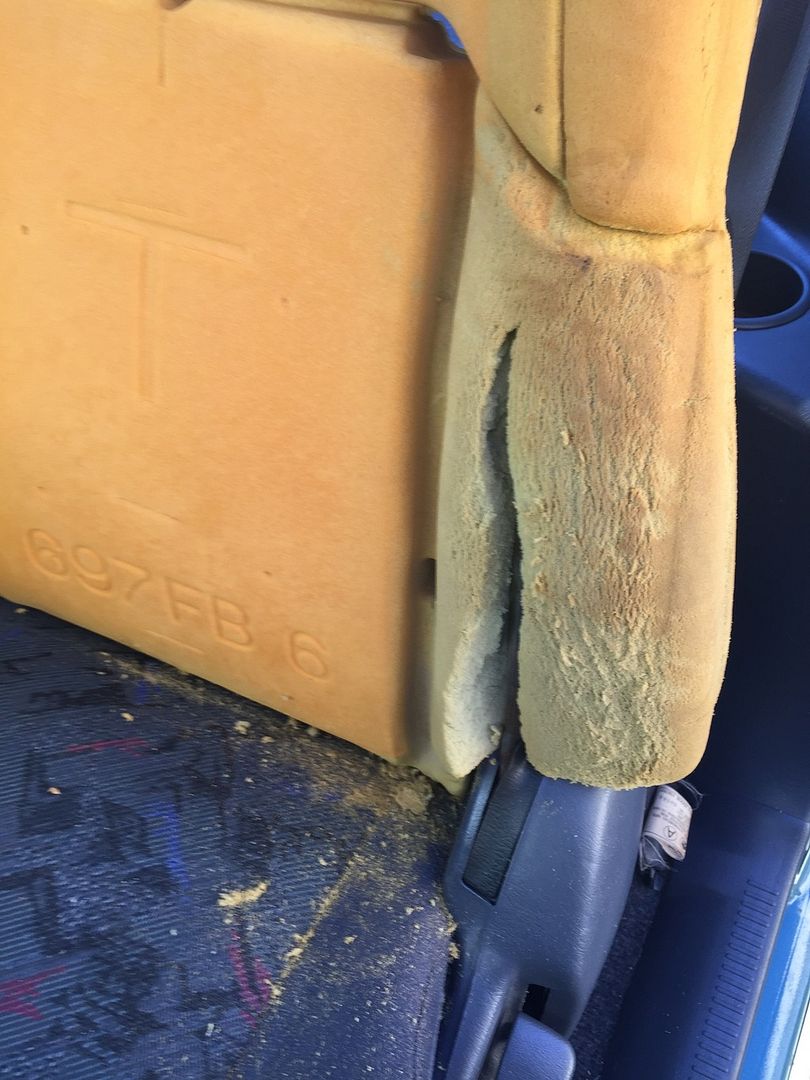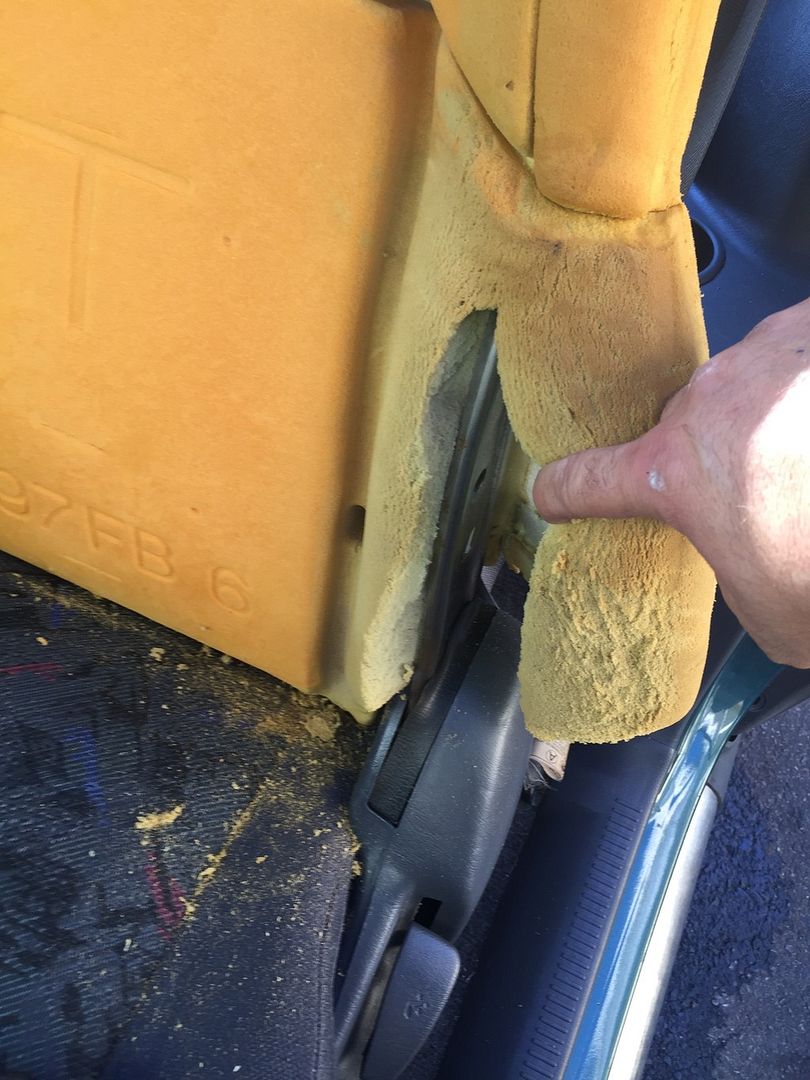 The cushion then slips right off, exposing the bare frame: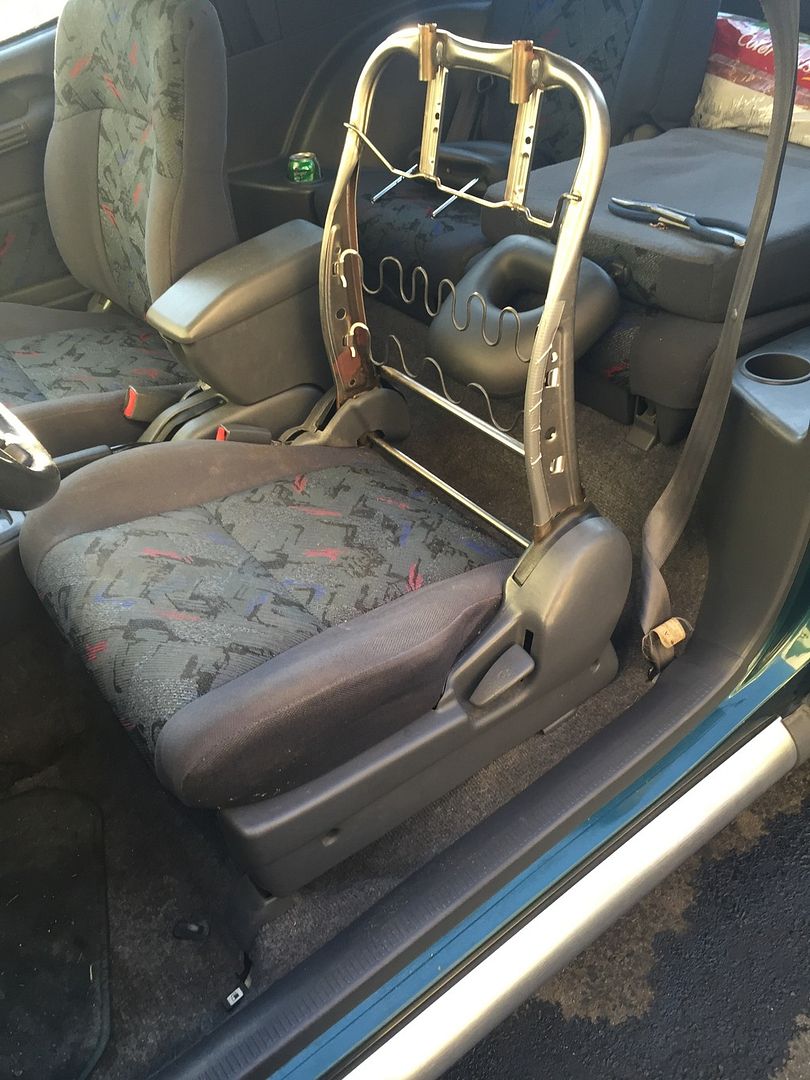 The worn DS cushion vs junk yard PS cushion. You can see some wear the left of PS cushion, but I am not concerned about it, since from now on no one will be getting in from that side anymore.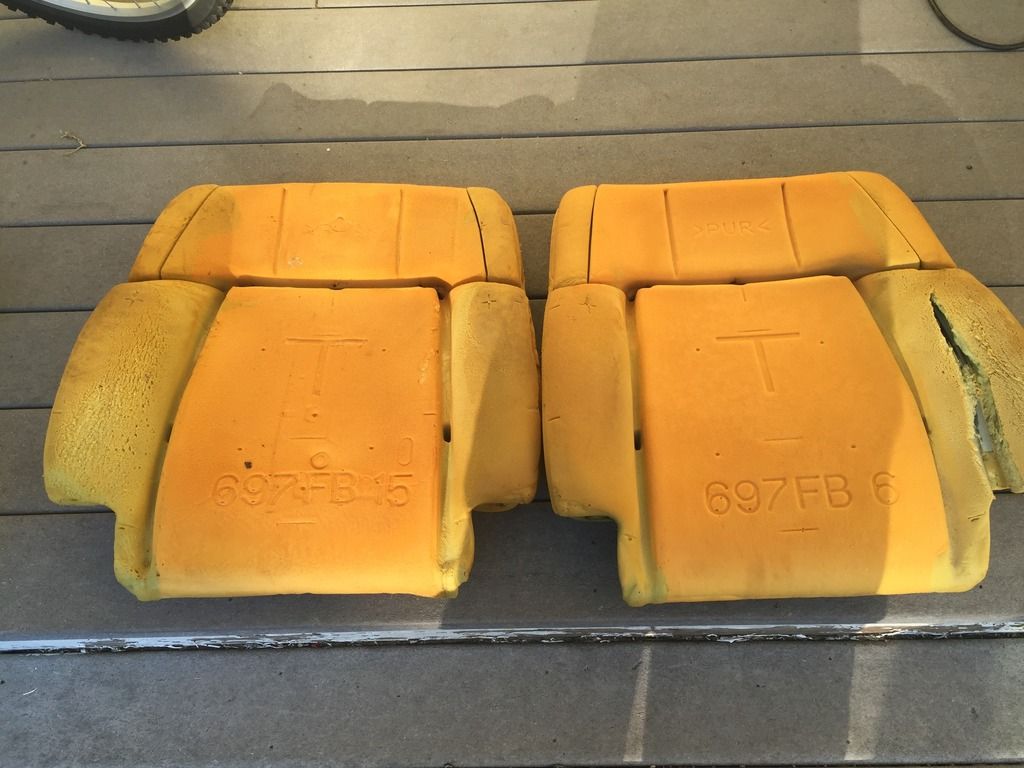 Reassembly is pretty straightforward, just reverse the assembly steps.