If you're just looking for some cheap covers you can try ebay.
Here's just the first ones that came up. You can search for others.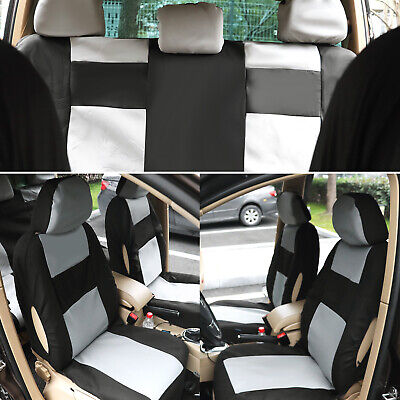 Comprehensive Protection - Create a new look for your car seats, protect it from spills, dirt,pet hairs etc. Airbag Compatible for High Safety Use - The auto seat covers doesn't obstruct the opening of airbag, also reserved opening holes for seats belt and headrests to fit for most cars.