Discussion Starter
•
#1
•
Found this while browsing for RAV4 images: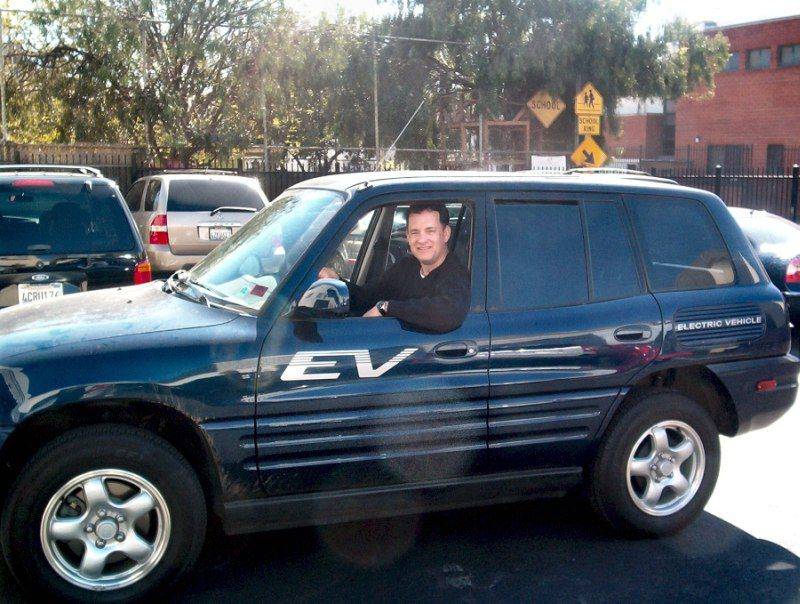 It appears that he is one of the celebrity environmentalists that are into driving envirnometally friendly cars; such as the Toyota Prius.
Here is another image of Tom Hanks standing in front of a Scion xB, possibly a future hybrid? Sorry, the website is of a language that I do not understand.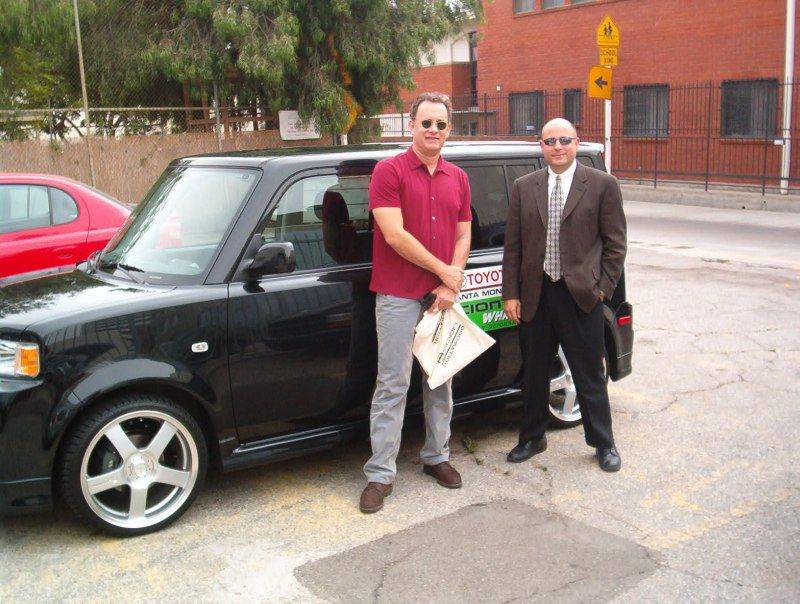 Here is the website if anyone is interested:
http://images.google.com/imgres?img...+4&start=140&svnum=10&hl=en&lr=&ie=UTF-8&sa=N