This is for a 2004 RAV4 4WD Automatic
It's been discussed a lot in various threads but never found good pictures of the Transfer Case and Rear Differential drain and fill plug locations so I tried taking some today. Also took some of the Transmission drain and dipstick too.
Let me know if I got any of these wrong. Thanks.
Rear Differential - Drain plug (rear driver side wheel in background)
Rear Differential - Fill plug (rear driver side wheel in background)
Transfer Case (from below) -
Drain plug (gray vertical hex, lower and center)
Fill plug (rusty horizontal hex, lower and slightly left of center)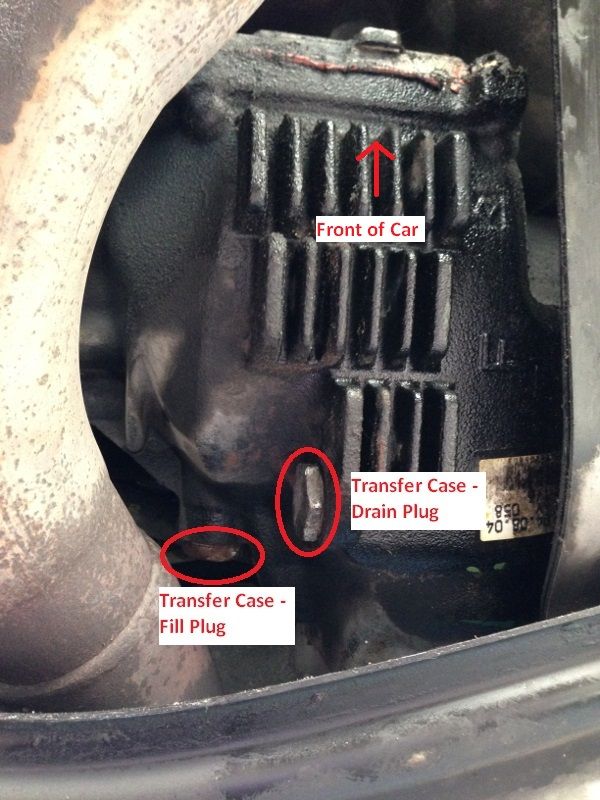 Transfer Case - Fill plug (from rear)
Transfer Case (from front passenger wheel) -
Drain plug (facing camera)
Fill plug (facing left, towards rear of car)
Transmission - Drain plug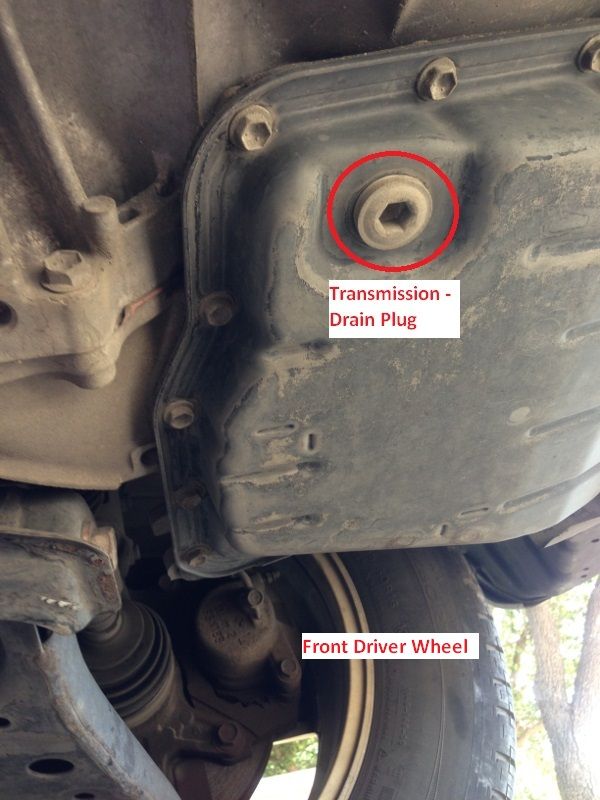 Transmission - Dipstick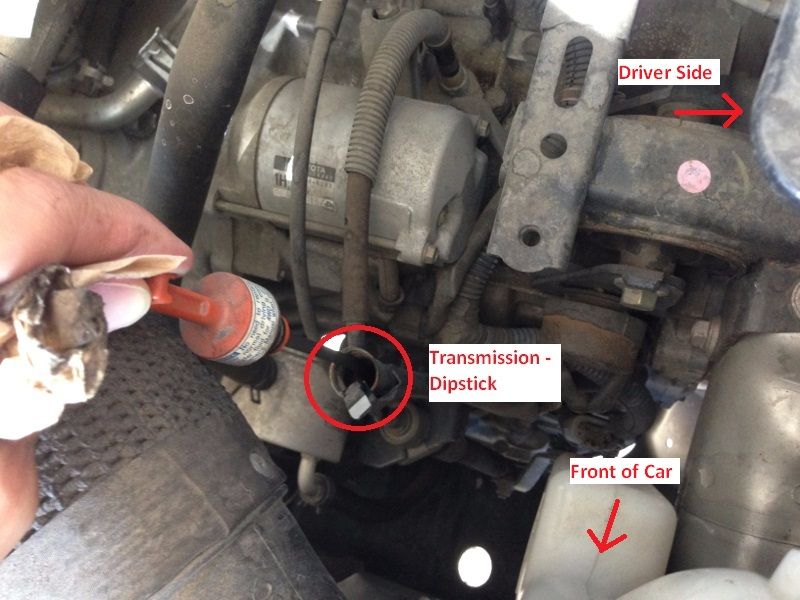 Transmission - Dipstick label