Discussion Starter
•
#1
•
So quite a few of you wanted to know what a 3M is and isn't so I'll show you mine. It may not represent exactly what everyone else have so people please contribute so others can make an educated decision.
Sorry for the bug splatters and the crappy cell phone camera pics. (Samsung Eternity. Not bad for a cell camera but not exactly the quality of my SLR).
My wife's car is 1.5 years old with 32,000 miles at the time the pictures were taken.
First my wife's Rav4 1 week since the last wash. Please ignore the Tare Panda logo she slapped on the front.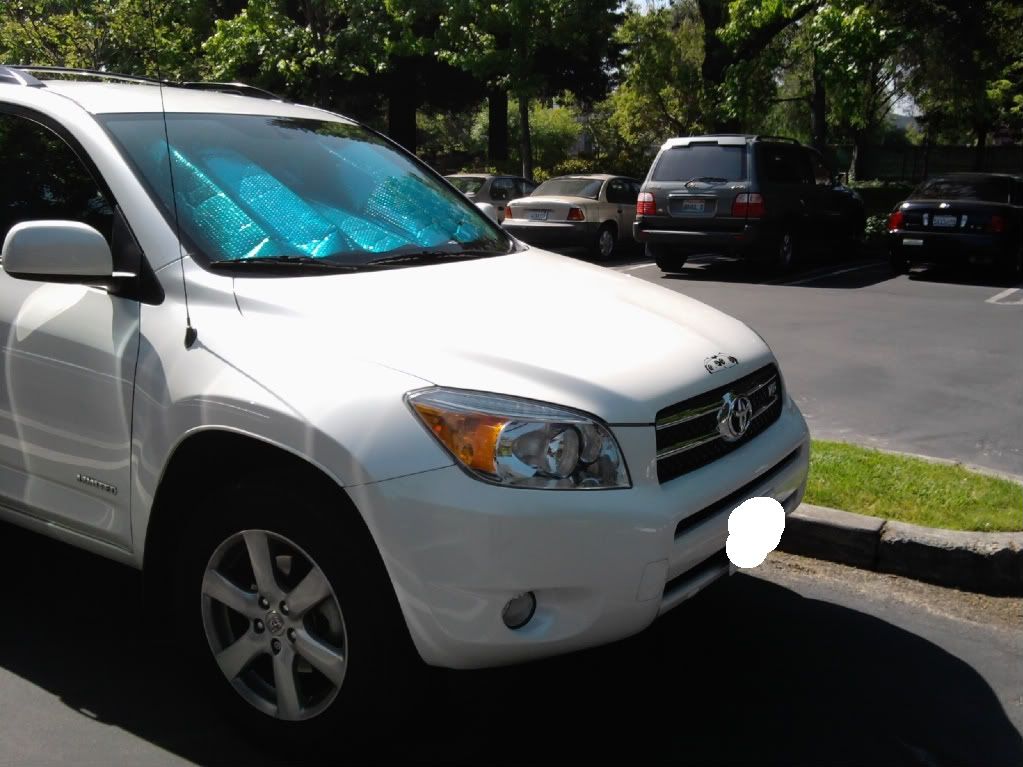 First I'll show you the side mirrors from far away.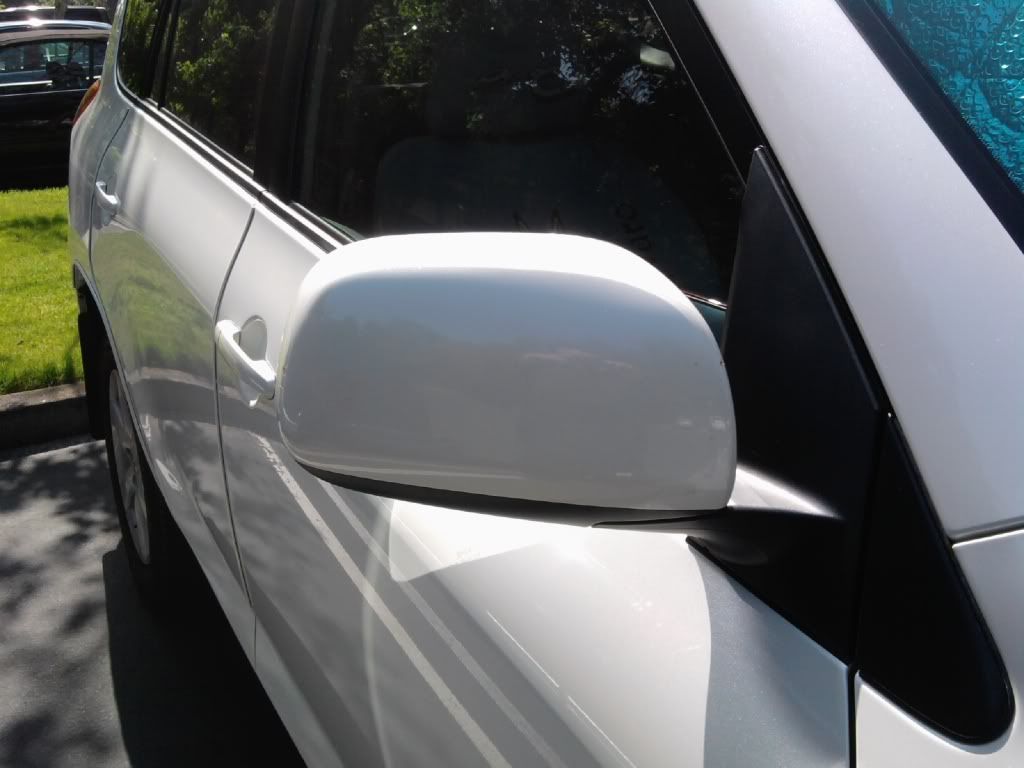 As I get in closer, you can see that the side has some areas uncovered. I personally think the 3M should have made a bigger piece to cover more of the side and top. You can even see from the bug splatter why that uncovered area leaves the paint vulnerable.